Skip to main content
Be More Effective In Your Business
Do you have problems managing all the admin in your business? Do you have any processes in place to assist?
· Do you want your quotes to look professional?
· Do you want to get paid on time?
· Save Money
· Develop process to help
You will learn practical ways to manage business processes, end duplication, get rid of the bottleneck that's stopping the job getting done and have more time to spend with your customers. Then this workshop is for you, whether you are just starting out or in business already.
Contact Information
Email: businesssheffield@sheffield.gov.uk
Phone: 0114 224 5000
Address
Business Sheffield
2nd Floor, 11 Broad Street West
Sheffield
South Yorkshire
S1 2BQ
Opening Times
On: 02/09/2019
On: 13/02/2020
Photos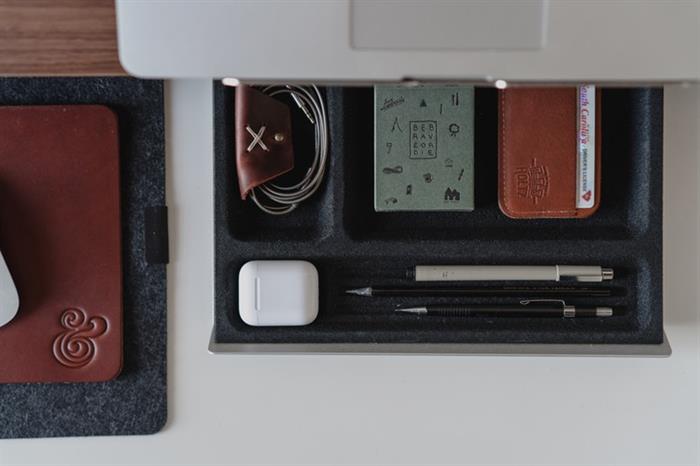 Related
Pricing
Free