Skip to main content
Leonardo da Vinci: A Life in Drawing
Leonardo da Vinci was arguably the greatest artist that ever lived. This spring, 12 of his most extraordinary drawings will go on display in Sheffield as part of a major nationwide exhibition marking the 500th anniversary of his death.
With much of his life's work unrealised or destroyed, many of Leonardo's greatest achievements are represented through his drawings. An unprecedented national event, Leonardo da Vinci: A Life in Drawing will see works from the Royal Collection illustrate the great Renaissance master's unparalleled gift as an artist, draftsman and scientist.
Amongst the works on display in Sheffield is The head of St Philip (c.1495), a study for one of the world's most famous paintings, the Last Supper. The exhibition will also feature examples of Leonardo's celebrated anatomical drawings, his observations of the movement of water, and more.
Visitors will have the chance to try some of Leonardo's techniques themselves in a range of hands-on drawing activities for the whole family. Our programme of Inspired by Leonardo talks, workshops and events will be listed in the events section of our website soon.
The Millennium Gallery will be open until 8pm every Thursday to give visitors the opportunity to see the exhibition after work.
Address
Museums Sheffield: Millennium Gallery
Arundel Gate
Sheffield
South Yorkshire
S1 2PP
Opening Times
From: 01/02/2019 To: 05/05/2019
Monday-Saturday 10am - 5pm Sunday 11am - 4pm Open until 8pm every Thursday (except 7 & 21 Mar) Bank Holidays 11am - 4pm
Photos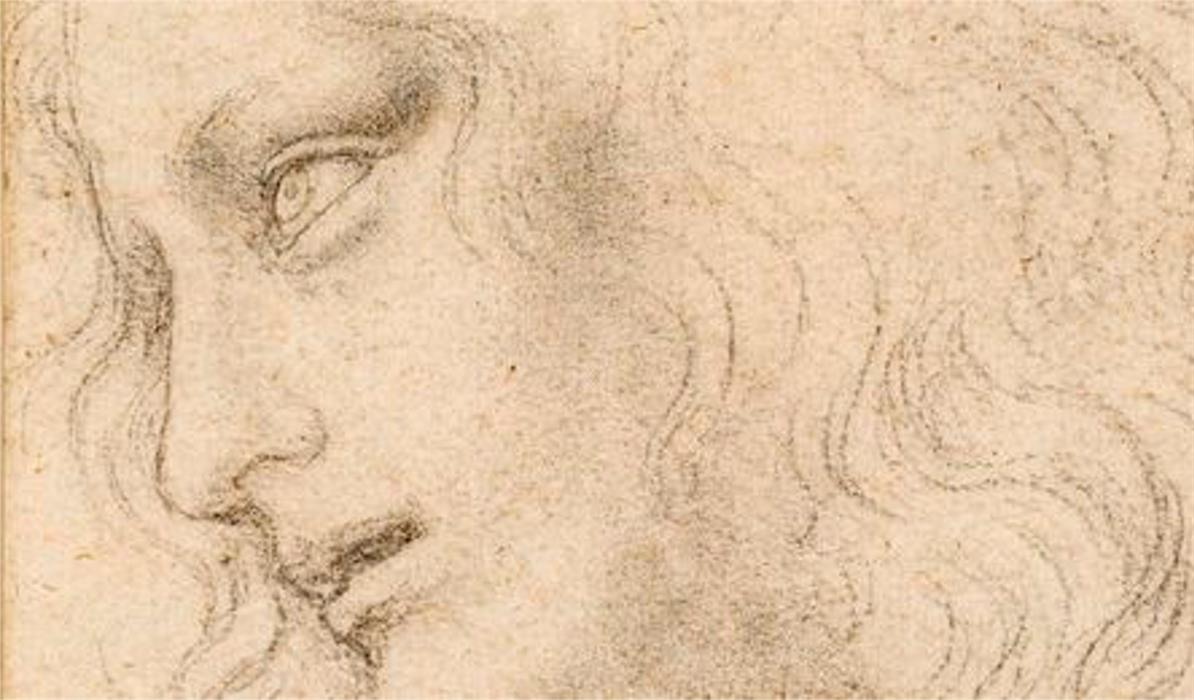 Related