Skip to main content
Northern Ballet Cinderella
Escape into an enchanting winter wonderland with Northern Ballet's beautiful re-imagining of Cinderella.
Live every moment of Cinderella's story from heartbreak to joy in this sparkling adaptation of the classic rags-to-riches tale, as Cinders is whisked away from her wicked step-mother to the glistening lake of ice where she first meets her Prince.
The perfect entertainment for the whole family, you won't believe your eyes as Northern Ballet's remarkable dancers bring their signature magic to the ultimate feel-good fairy-tale.
Don't miss out on your tickets to the ball. Book now.
Please note that this production contains short periods of flashing and strobe lighting effects.
Address
Lyceum Theatre
55 Norfolk Street
Sheffield
South Yorkshire
S1 1DA
Opening Times
From: 24/09/2019 To: 28/09/2019
Please visit the Sheffield Theatres website for show times.
Photos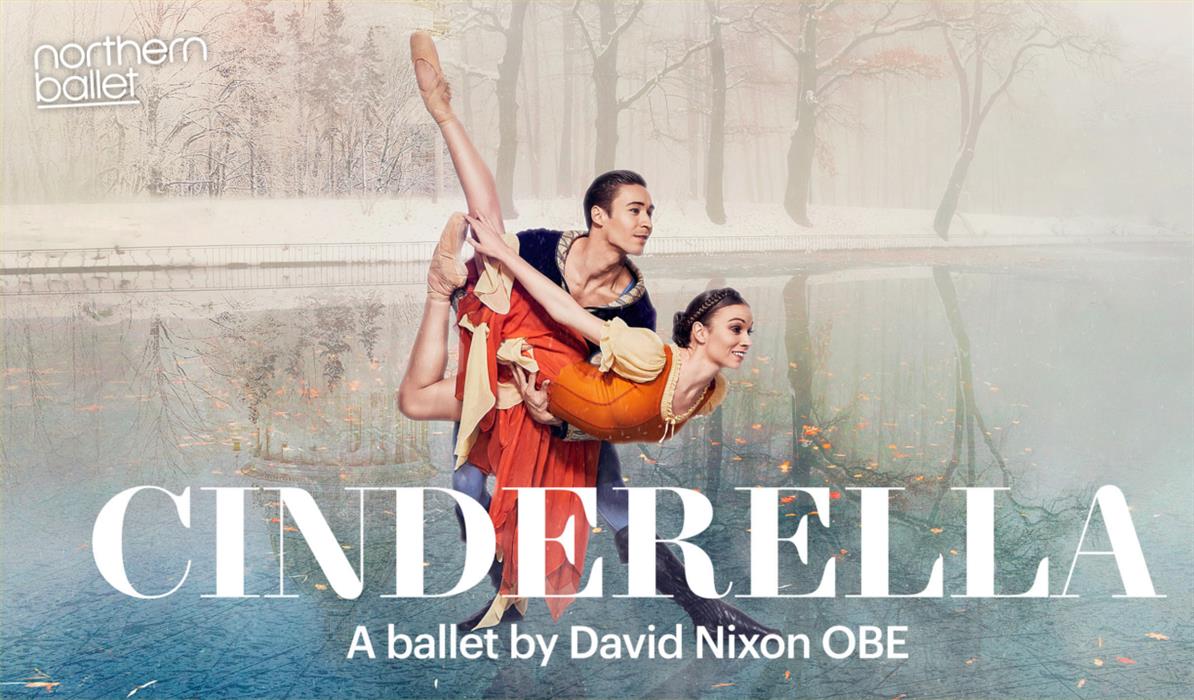 Related
Pricing
Please visit the Sheffield Theatres website for ticket prices.