Skip to main content
We Will Rock You
The worldwide smash hit musical by Queen and Ben Elton returns to the UK. The multi-million-pound show dazzles all the senses in breath-taking style. Guaranteed to blow your mind, this musical phenomenon is not to be missed!
Since 2002 over 16 million theatergoers in 19 countries have thrilled to this awe-inspiring production. With 24 of Queen's biggest hits delivered in a show that boasts the scale and spectacle that marked the bands' legendary live performances.
Includes 24 of Queen's greatest hits: Radio Ga Ga, I Want To Break Free, Somebody to Love, Killer Queen, Bohemian Rhapsody, Don't Stop Me Know, Under Pressure, Another One Bites The Dust, We Are the Champions and We Will Rock You.
Address
Lyceum Theatre
55 Norfolk Street
Sheffield
South Yorkshire
S1 1DA
Opening Times
From: 30/09/2019 To: 05/10/2019
Please visit the Sheffield Theatres website for show times.
Photos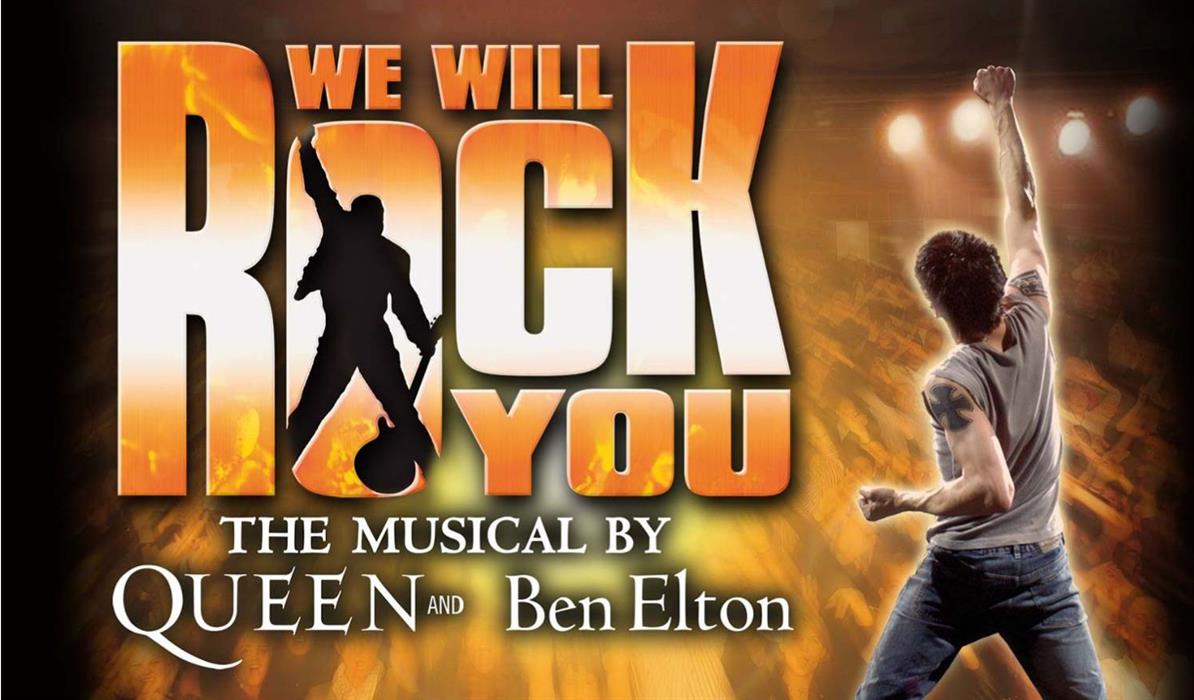 Related
Pricing
Please visit the Sheffield Theatres website for ticket prices.