Skip to main content
Gangsta Granny
Gangsta Granny
Meet Ben, and 11-year-old want to be plumber fed up with spending Friday nights at Granny's.
All she wants to do is play Scrabble at eat cabbage – not exactly his idea of fun! In a search for something more edible than cabbage, Ben discovers that his granny is actually an international jewel thief!
Heartbreak Productions invites you to share in this exciting escapade, a David Walliams' best seller adapted for the outdoor stage.
Address
Sheffield Botanical Gardens
Clarkehouse Road
Sheffield
South Yorkshire
S10 2LN
Opening Times
From: 29/06/2019 To: 30/06/2019
Saturday: 2pm - 4pm & 6.30pm - 8.30pm Sunday: 5pm - 7pm
Photos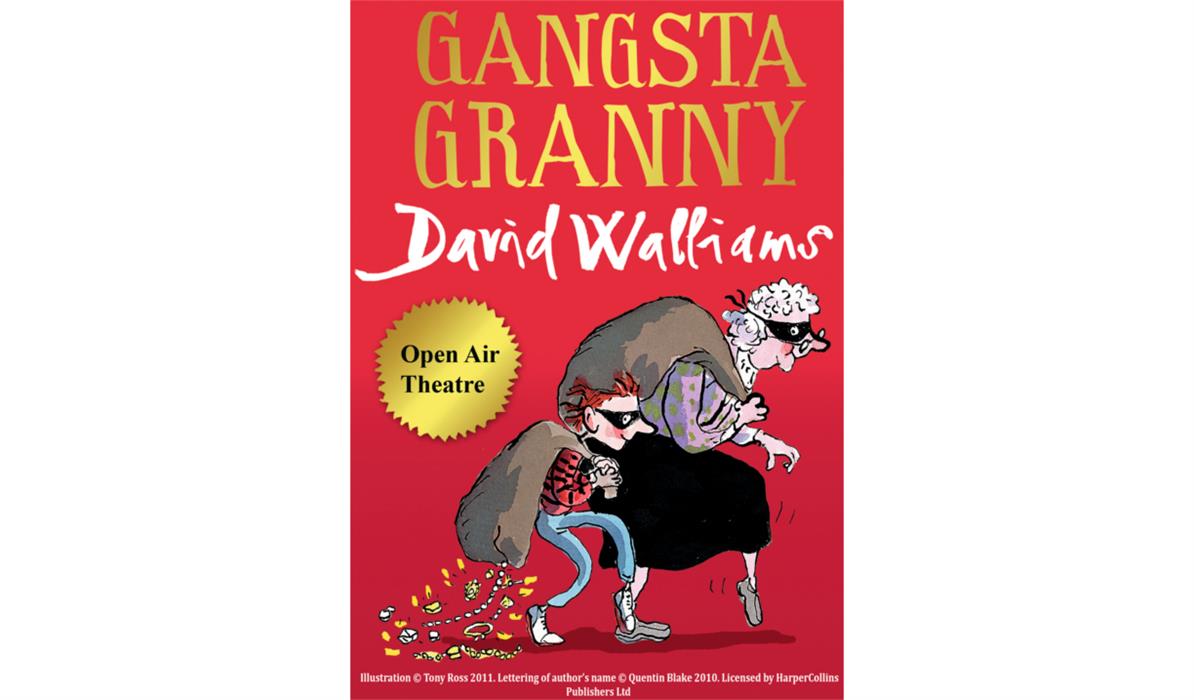 Related
Pricing
Adult: £16.50, Children/concessions: £11.50