Skip to main content
Romeo & Juliet
In a world of fakery what becomes of true love?
Join Heartbreak, the Montagues, and the Capulets for an exclusive, star studded, red carpet event. Will these two notorious celebrity families behave themselves, or will it be another fiery battle at dawn as the fabulous feud continues?
Join us for this super glam contemporary adaptation of Shakespeare's star-crossed lovers.
Address
Sheffield Botanical Gardens
Clarkehouse Road
Sheffield
South Yorkshire
S10 2LN
Opening Times
From: 20/07/2019 To: 21/07/2019
Saturday: 2pm - 4.20pm & 6.30pm - 9.50pm Sunday: 5pm - 7.20pm
Photos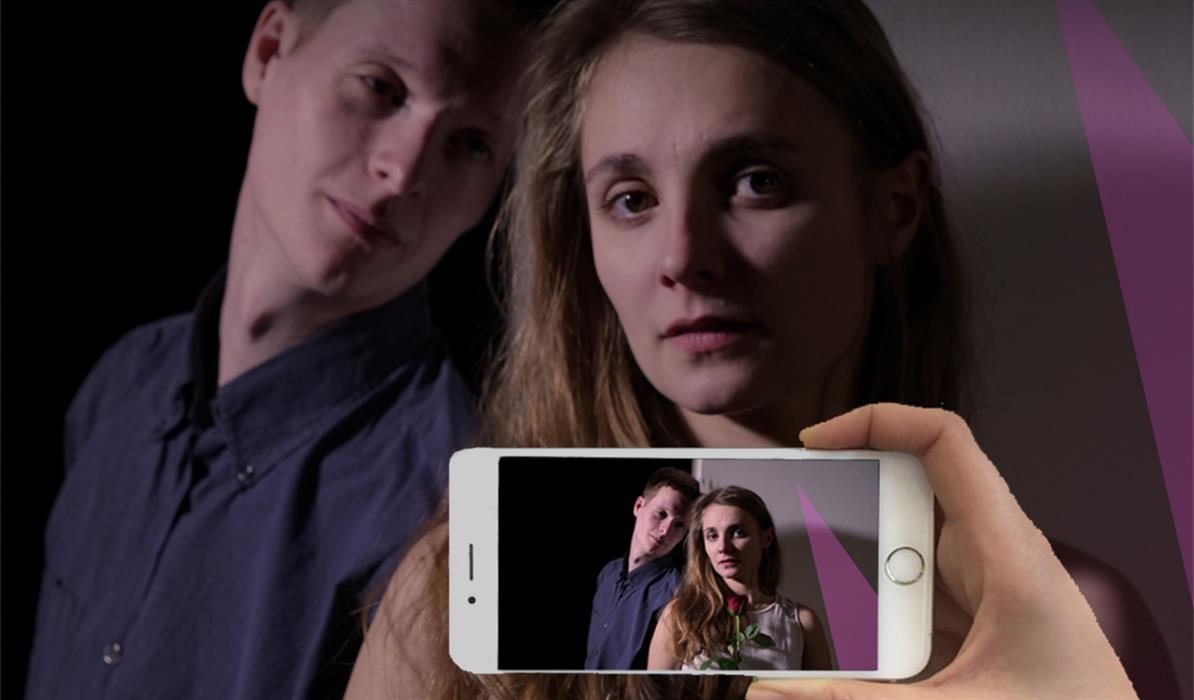 Related
Pricing
Adult: £16.50, Children/concessions: £11.50