Skip to main content
Steel City Ghost tours
Steel City Ghost Tours began in 2005, and has been scaring residents of Sheffield ever since with the stories of Sheffield's darker history. Over that time new stories have been discovered, researched and added, older stories retired, and the tours have grown in popularity to be known internationally.
They run three weekly ghost tours (Mondays, Wednesday and Thursdays), each day with a different route, and stories, as well as a monthly Historical Crime and Murder Tour where you've no need to book, just turn up and join!
The Monday tour has classic ghost stories, the ones that never seem to get old, that always have a good reception no matter what the age of the audience. Family friendly and suitable for all ages.
The Wednesday tour is one for the harder stomached listener, several of the stories on this route are of a more gruesome nature. They give you fair warning about this mixture of gruesome and ghoulish. This tour to tell the most gruesome tales, the darkest they have. So be warned, this one is not for the faint hearted or easily upset.
The Thursday tour has a mixture of humourous and traditional tales of the Fargate area of the city centre of Sheffield. It touches upon the history and creatures that haunt the darker hours of the city. Not as dark as Wednesday night but filled with tales that will chill your blood still.
The monthly Crime and Murder Tour is back! Reworked and researched again for more gruesome detail and horrors. These events are over 18s only and they expect you to be terrified at the end of it. Visit their website for dates.
Address
Sheffield City Centre
Sheffield
South Yorkshire
Opening Times
From: 01/01/2019 To: 31/12/2019
From: 01/01/2020 To: 31/12/2020
From: 01/01/2021 To: 31/12/2021
Photos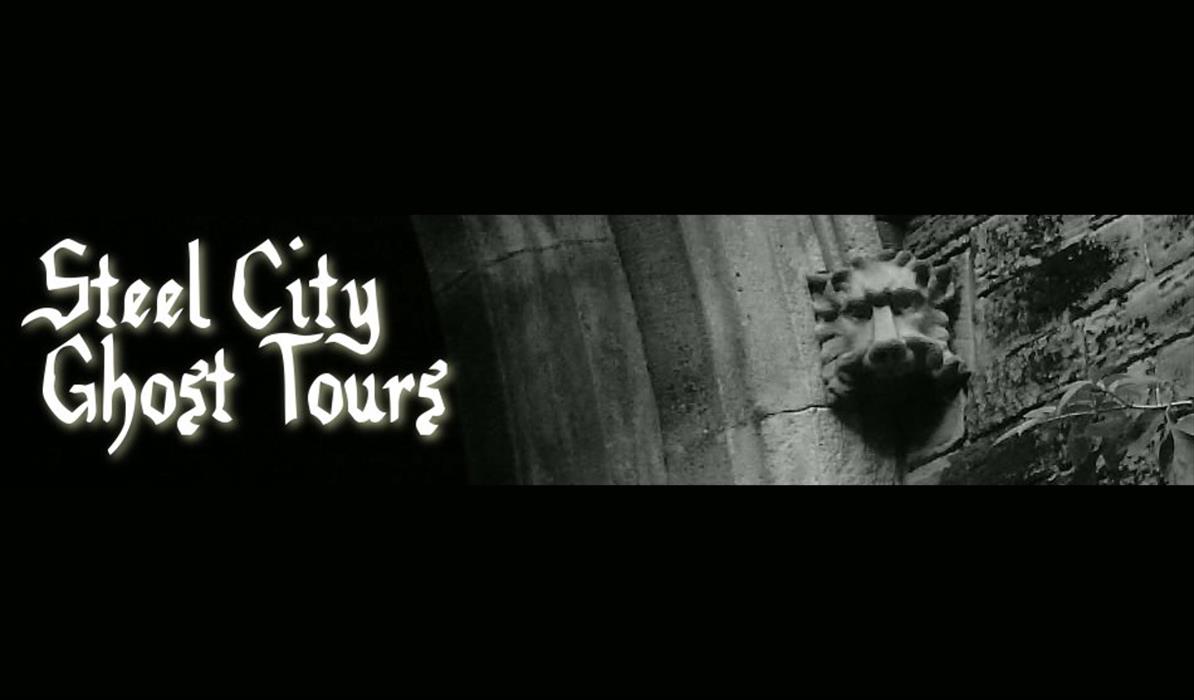 Related
Pricing
The prices for all of their public tours are £5 Adults, £4 Student/OAP's (proof needed) and £2.50 for a child under the age of 13.