Skip to main content
Butterfly Lion to War Horse An Audience with Sir Michael Morpurgo
Michael Morpurgo and Ade Adepitan in conversation for the Invictus UK Trials
One of the UK's most loved story-makers and bestselling author of War Horse, Private Peaceful and the Butterfly Lion, Michael Morpurgo talks to Paralympian and presenter Ade Adepitan about his life and work and about writing about war and the consequences of war. An unmissable opportunity to hear about the stories, people and creatures that have inspired him to write about war. This event is especially organised to coincide with the UK Invictus Trials. Ade Adepitan is also an author of books including Battle of the Cyborg Cat and A Paralympian's Story.
Michael Morpurgo, began writing stories in the early '70's, in response to the children in his class at the primary school where he taught in Kent. One of the UK's best-loved authors and storytellers, Michael was appointed Children's Laureate in 2003, a post he helped to set up with Ted Hughes in 1999. He was awarded an OBE in 2007 and a Knighthood in the New Year's Honours in 2018 for services to literature and charity. He has written over 130 books, including The Butterfly Lion, Kensuke's Kingdom, Why the Whales Came, The Mozart Question, Shadow,and War Horse, which was adapted for a hugely successful stage production by the National Theatre and then, in 2011, for a film directed by Steven Spielberg. His book, Private Peacefulwas adapted for the stage by Simon Reade and a film, directed by Pat O'Connor. He has won numerous awards including those voted for by children themselves, the Blue Peter Book Award and the Children's Book Award. His latest books are Muck and Magic illustrated by Olivia Lomenech-Gill about the sculptor Elizabeth Frink, Flamingo Boy, a novel set in the Camargue region of France and In the Mouth of the Wolf, the true story of the lives of Michael Morpurgo's uncles.
A son and grandson of actors, Michael has acting in his blood and enjoys collaborating and performing live adaptations of his books at festivals, concerts and theatres.
Michael's books have been translated into many languages including Chinese, Bulgarian and Hungarian, Hebrew and Japanese. He travels all over the UK and abroad talking to people of all ages at literary festivals, telling his stories and encouraging them to tell theirs.
With his wife Clare, he set up the charity Farms for City Children, which offers children and teachers from inner-city primary schools the chance to live and work in the countryside for a week on one of the charity's three farms in Devon, Gloucestershire and Wales. Over 100,000 children have visited the three farms run by the charity since it began in 1976. Teachers frequently comment that a child can learn more in a week on the farm than a year in the classroom. HRH The Princess Royal is Patron of the charity. The couple were awarded joint MBE's for their work in education.
Address
Sheffield City Hall
Barker's Pool
Sheffield
South Yorkshire
S1 2JA
Opening Times
From: 24/07/2019 To: 25/07/2019
4pm
Photos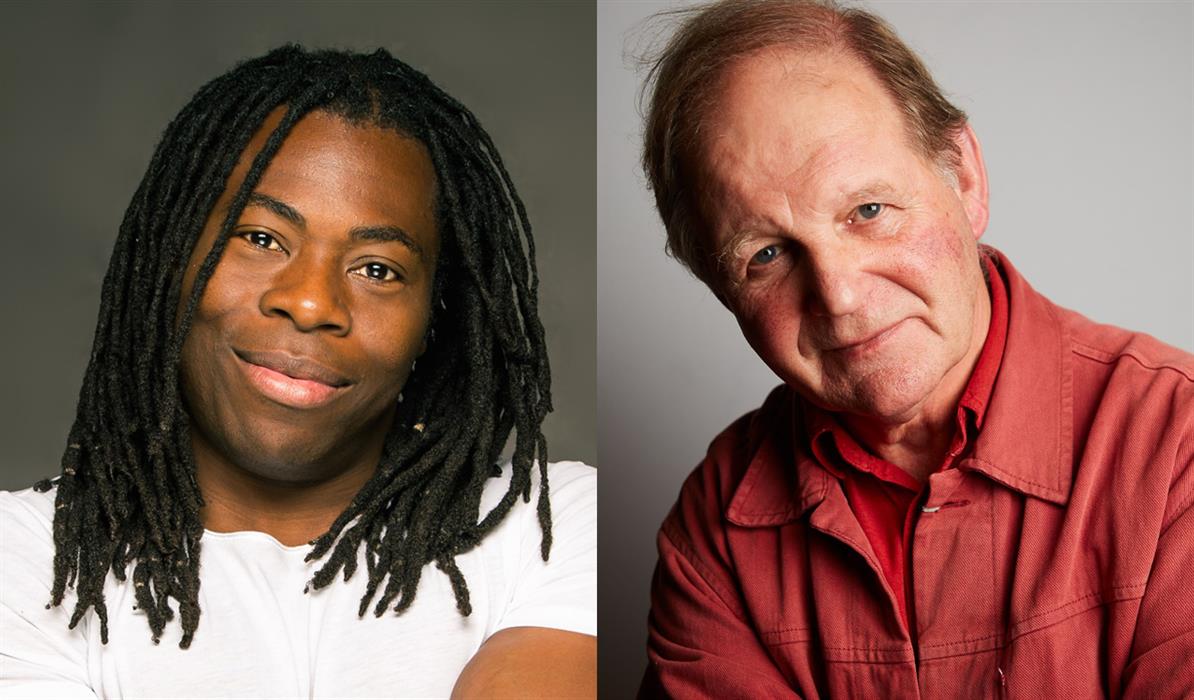 Related
Pricing
£11.00