Skip to main content
Ice Cream Month
Waggon & Horses are dedicating an entire month to ice cream specials to celebrate National Ice Cream month! The perfect way to cool off this summer, come along and enjoy some delicious ice cream dishes, available throughout the whole of July.
Head to their Facebook event to get all the latest updates.
Whether you want to pop in for a sweet treat or indulge after dinner, click interested to get more updates of what's to come. You can book a table to dine with at Waggon & Horses during Ice Cream Month right now.
Address
The Waggon & Horses
57 Abbeydale Road South
Sheffield
South Yorkshire
S7 2QQ
Opening Times
From: 01/07/2019 To: 31/07/2019
11am - 10pm
Photos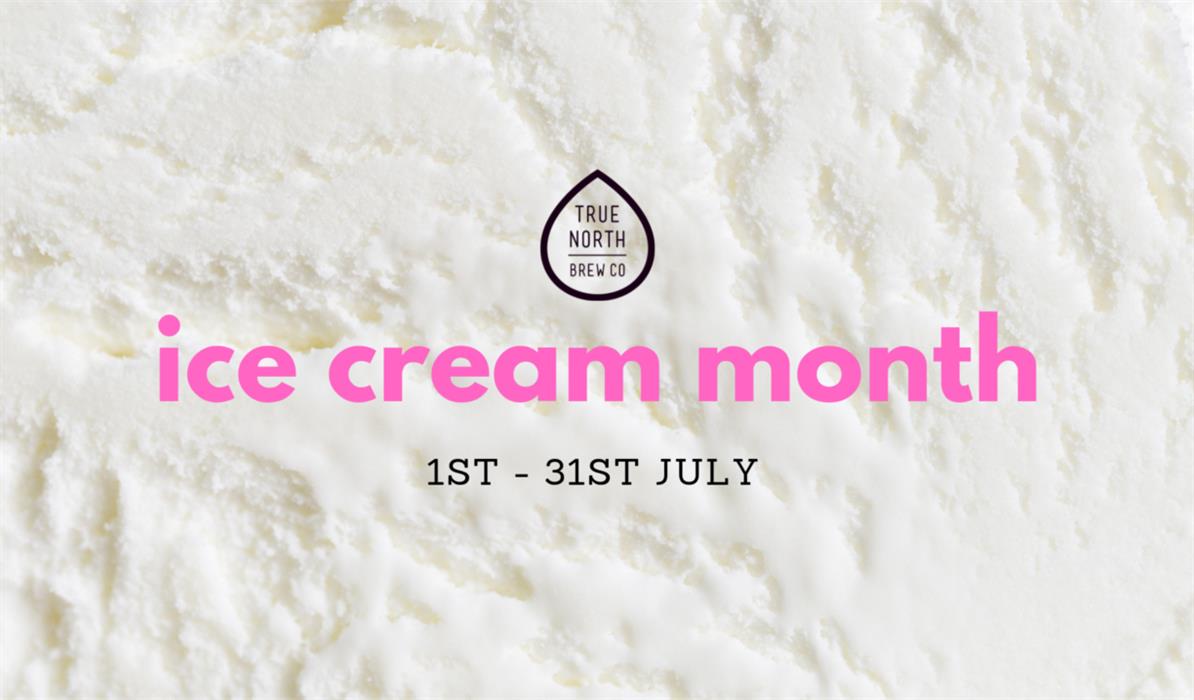 Related