Skip to main content
Sheffield Home of Football Walking Tour
We begin with a description of Sheffield Mob Football from 1790s and then explore and discuss some of the highlights of Sheffield's unique football heritage, including the world's two oldest clubs Sheffield FC (1857) and Hallam FC (1860); the founding of SWFC and SUFC; the founding of Bramall Lane and Yorkshire Cricket Club. To enhance your enjoyment download the 'Sheffield Home of Football' App from Apple Store or the Google Play Store. There is text and an audio narration.
Walk length: 1 mile (1.6km)

Start: Crucible Theatre entrance, S1 1DA
Finishes: Cutlers Hotel, George St, Sheffield S1 2PF
Parking: Parking in Sheffield City Centre is £1 all day on Sunday.
Terrain: City streets
Led by: Dr John P. Wilson, who has organised a re-creation of the 1858 Sheffield Rules and Martin Westby, author of 'A History of Sheffield Football 1857 - 1889' Martin and John designed the Sheffield The Home of Football App
easy – dogs welcome – history
This walk is part of Sheffield Walking Festival and in partnership with Heritage Open Days.
Address
Crucible Theatre
55 Norfolk Street
Sheffield
South Yorkshire
S1 1DA
Opening Times
On: 15/09/2019
Photos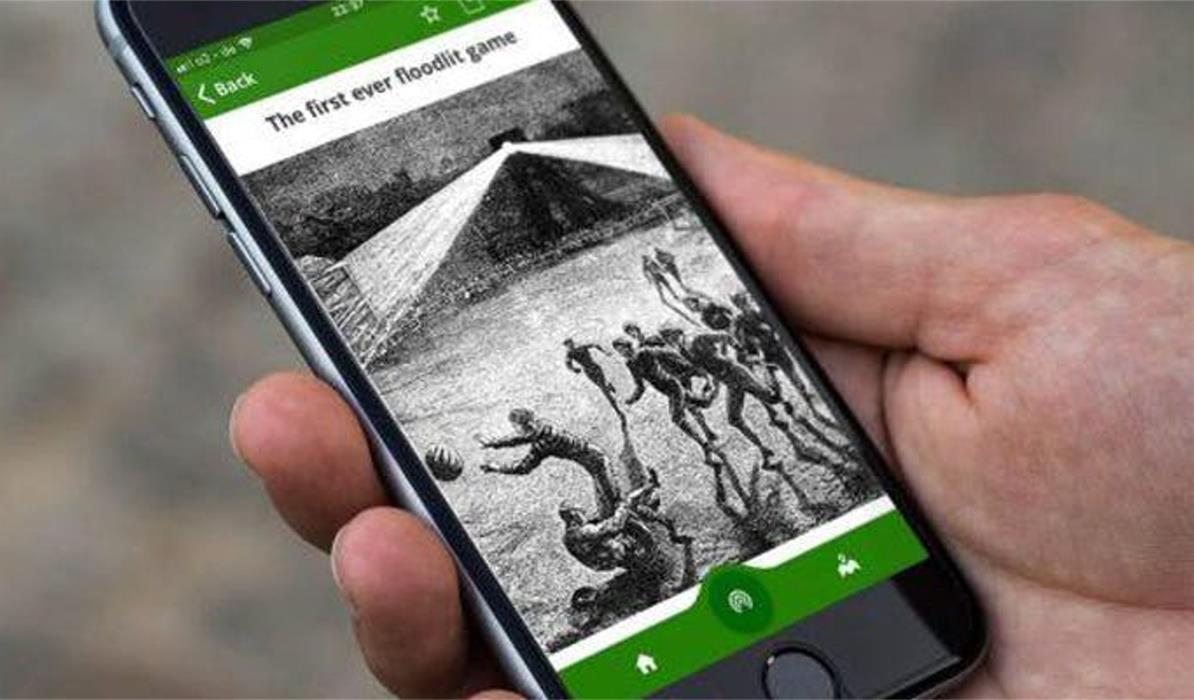 Related
Woods, Moors, Wortley Hall and Deer Park
A Brief History of Professional Theatre in Sheffield
Tales of the City Centre Music Halls and other nightlife
The Great Sheffield Deer Park Boundary Walk
Sheffield's Lakeland: Go With the Flow!
Sheffield Old Town: Echoes of the Past
The Long History of Education at Collegiate Campus
Quarries, Mills, Crags and Cannon Balls
Industrial History of the Sheffield Moors
More Hall & Broomhead Reservoirs: Construction, Problems & Solutions
Sheffield's Lakeland: Our Cow Molly Ice Cream Walk
Peak to Park: Padley to Endcliffe
Sheffield Round Walk at a steady plod
Living and Dying in Burngreave
The Sheffield Lakeland Way (Midhope & Langsett Loop)
Sheffield's Lakeland and Glorious Western Edge
Bodysnatchers, Dukes, and the Sheffield Flood
Sheffield's Lakeland: More Hall and Broomhead
Pricing
This event is free but places must be booked as they are strictly limited.