Skip to main content
Supreme Vagabond Craftsman & John Jasnoch
Notes&Sounds presents Supreme Vagabond Craftsman & John Jasnoch
Supreme Vagabond Craftsman – guitar & tapes
John Jasnoch – guitar & tapes
The SVC/JJ duo appears at the University Arms for the fourth time. On this occasion SVC will probably be bringing a few more semi-knackered cassette players acquired from local skips. Jasnoch will have recordings of past and present recordings of East European short wave stations and other things. All the above accompanied by improvising on electric guitars.
&
Luke Poot - voice
Adam WOOLF - woodwind
Hopefully, some people reading this will have fond memories of Luke's fairly recent appearance with Phil Minton where he answered a phone call with his shoe. Adam Woolf playing ring tones and other things on woodwinds.
Contact Information
Email: jasnoch@btinternet.com
Address
The University Arms
197 Brook Hill
Sheffield
South Yorkshire
S3 7HG
Opening Times
On: 29/07/2019
8pm
Photos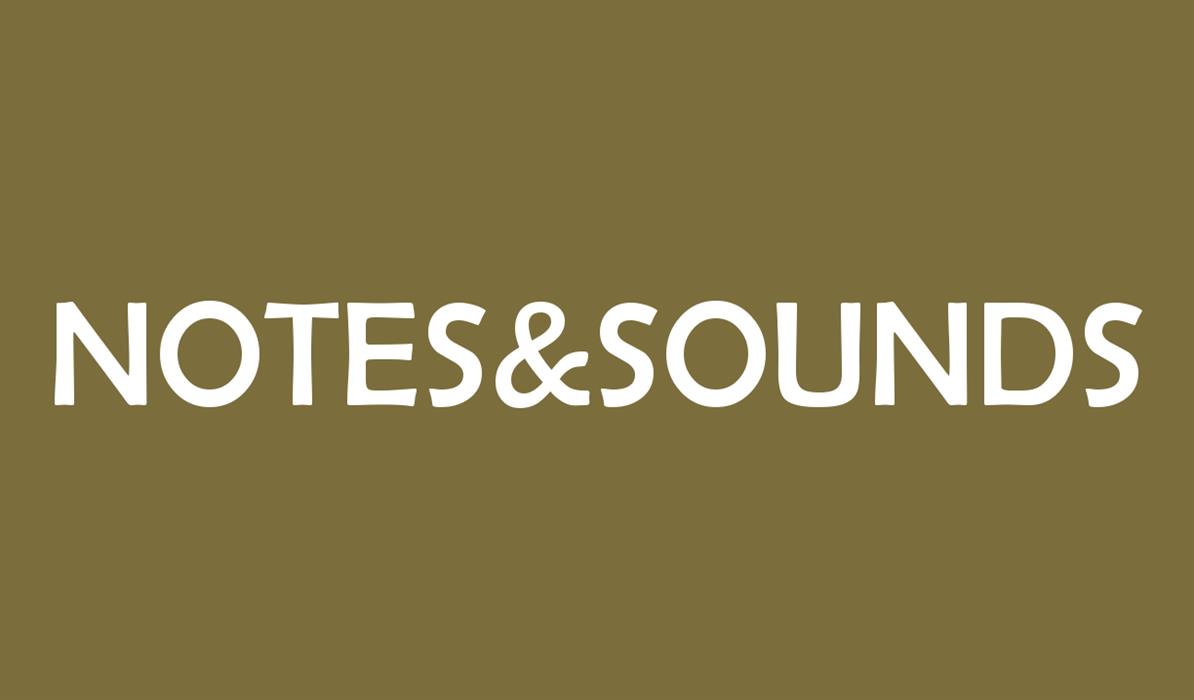 Related
Pricing
£4.00