Skip to main content
The Wool Monty - A Different Kind of Yarn Show!
After having an amazing time in June 2019 we're so pleased to say The Wool Monty back is back in Sheffield in June 2020!
Come and join us for a wide range of yarn, fibre and all the accessories you could need, along with a fantastic line-up of workshops to test your skills or give you a new challenge.
The Wool Monty is a two day celebration of all things yarn at the FlyDSA Arena on Saturday 13th & Sunday 14th June 2020.
Whether your creative passion is knitting, crochet, weaving, spinning, dyeing, felting or just careful curation of yarn and accessories we've got you covered.
With over 200 exhibitor spaces, several pattern designer areas and workshops happening all weekend The Wool Monty is an oasis for yarn lovers everywhere.
Address
FlyDSA Arena
Broughton Lane
Sheffield
South Yorkshire
S9 2DF
Opening Times
From: 13/06/2020 To: 14/06/2020
10am
Photos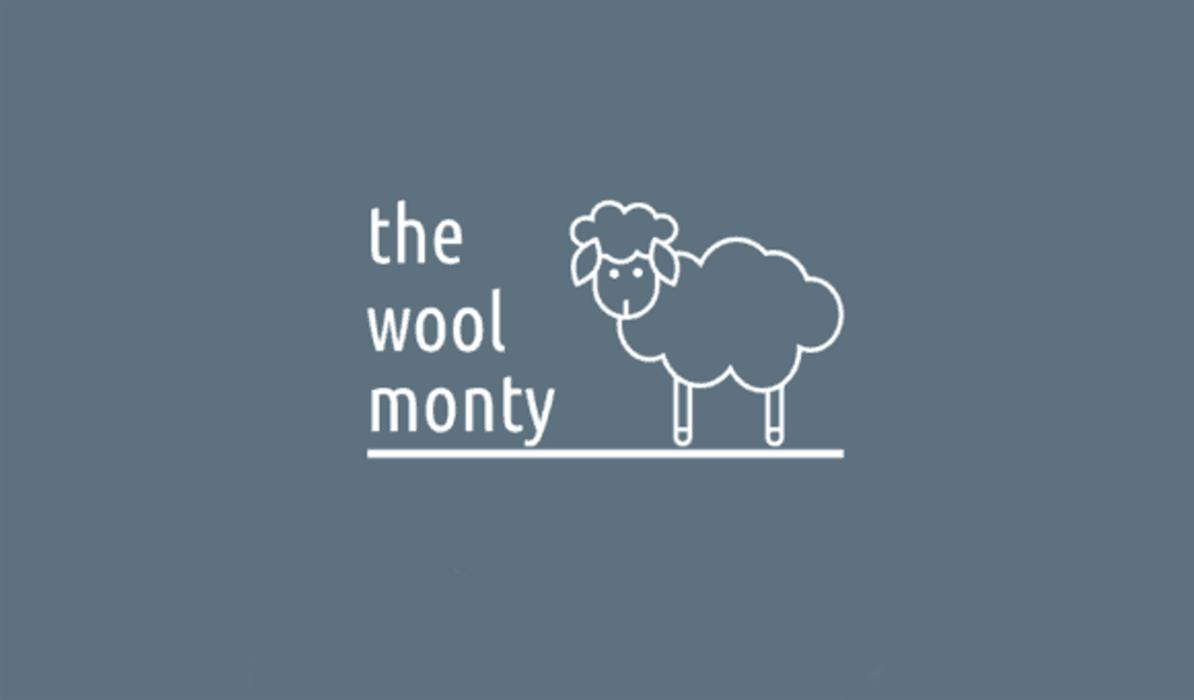 Related
Pricing
£9.96 Day Ticket // £16.68 Weekend Ticket