Skip to main content
Songwriting Workshop
Calling all budding song-writers between the ages of 9-18! Here's your chance to attend a workshop with Bethzienna Williams, (finalist of the Voice 2019!) on Wednesday 24th July.
Come along to this very exciting and unique event including a free songwriting workshop on Wednesday 24th July. A great way to start the summer holidays! The Invictus UK Trials in Sheffield is the first ever National Trials and we want to ensure that the whole city get the most out of what promises to be an incredibly special and memorable week for the city and the competitors.
Alongside these Trials there is a Sheffield own competition inviting all young people aged 9-18 to enter a song, poem, speech or piece of artwork inspired by their communities experience of conflict, currently or throughout history. Everything submitted into the Invictus UK Trials inspired competition will be submitted into an international 2019/20 Competition which so far has engaged with young people from 47 different countries, territories and dependencies – become part of an international movement! More information is available on the website: https://www.neversuchinnocence.com/2019-20-competition
And so, to further celebrate Sheffield's involvement an event is being held during the week of the Trials – getting young people aged 9-18 to write a song with practitioner, Bethzienna Williams, (finalist of the Voice 2019!). The event is Wednesday 24th July from 12-3pm and all those attending are invited to stay on for an event with Sir Michael Morpurgo for free. We would be delighted if you might join us for this special afternoon of activity.
From 12.30-2pm the young people will be invited to participate in a once in a life time songwriting workshop with expert songwriter and professional singer Bethzienna Williams! Then from 2-3pm the young people will be able to showcase their incredible work and they will be awarded their personalised certificate – awarded by British Television Presenter, Ade Adepitan.
It will be an incredibly special day – and one we which we hope you'll be able to participate in. Attendance of the event is completely free
Address
Sheffield City Hall
Barker's Pool
Sheffield
South Yorkshire
S1 2JA
Opening Times
On: 24/07/2019
Photos
Background photo created by freepik - www.freepik.com
">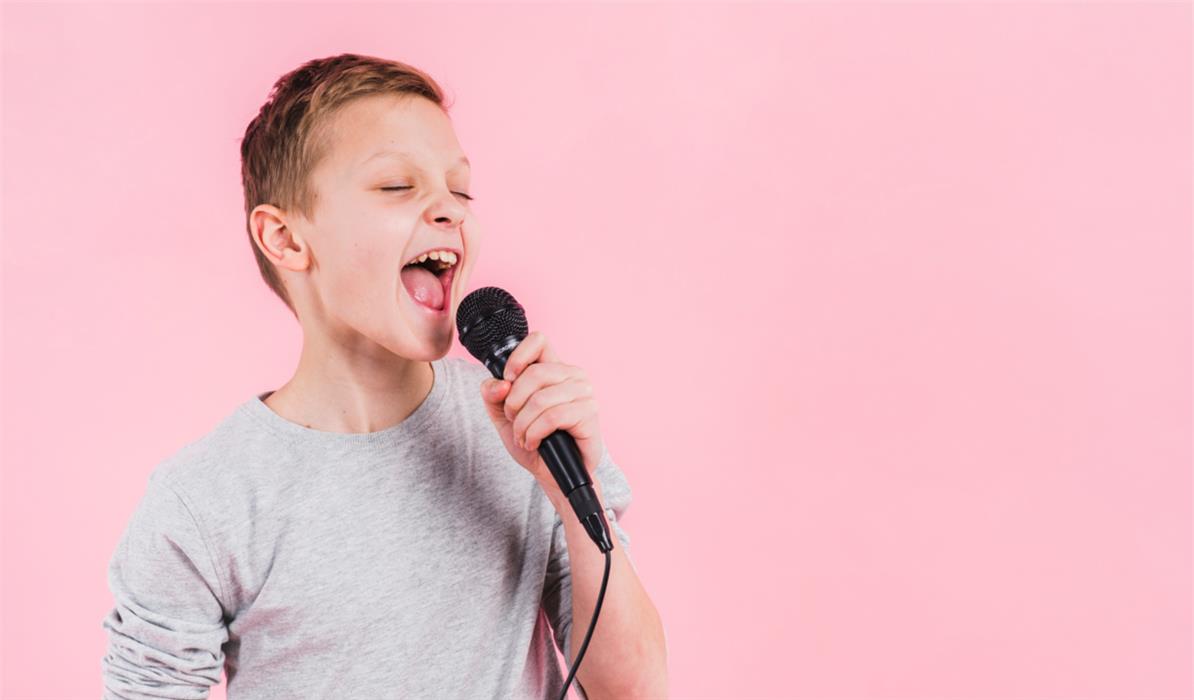 Background photo created by freepik - www.freepik.com" />
Related
Pricing
Free event