Skip to main content
White Denim
In his 1942 essay The Myth of Sisyphus, Camus wrote that "All great deeds and all great thoughts have a ridiculous beginning." 15 years later Richard Wayne Penniman wrote "Wop bop a loo bop a wop bam boom", an undeniably powerful vocalization that on any given Wednesday in any given situation, civilized or otherwise, is still fully capable of setting somebody's stuff aflame. Over ten years and eight long players into their career, White Denim are still in the relentless pursuit of a thread- in other words, a wick.
The band have carefully studied the greatest records ever made, but they write songs just dumb enough to drink, dance, and fight to. Theirs is a music that aims for the whole body, while equally satisfying the mind. While it has morphed, expanded, and even burst apart, White Denim's sincere and human drive and ability to spark exhilaration have been unerring constants of the band's existence.
Now, less than a year after the release of their critically-acclaimed album Performance, the ever-prolific White Denim have released their new album Side Effects via City Slang. More in line with the experimental, freewheeling spirit of their fan-favorite record Last Day of Summer, Side Effects is an album that captures the essence of the band's full-throttle live shows.
Spearheaded by singer-guitarist James Petralli and bassist Steve Terebecki (who tag-teamed production and called in specific talents from their rolodex of musicians), Side Effects has the feeling of a band providing fan service in a way only White Denim could do – by referencing their own material and putting out a record for fans to dig deep into. The 9 original tracks of Side Effects draw on the sounds of different personnel to create a journey through White Denim's range of styles – the result being an album that's as varied and vivacious as anything they've ever done.
Address
The Leadmill
6 Leadmill Road
Sheffield
South Yorkshire
S1 4SE
Opening Times
On: 31/07/2019
19:30
Photos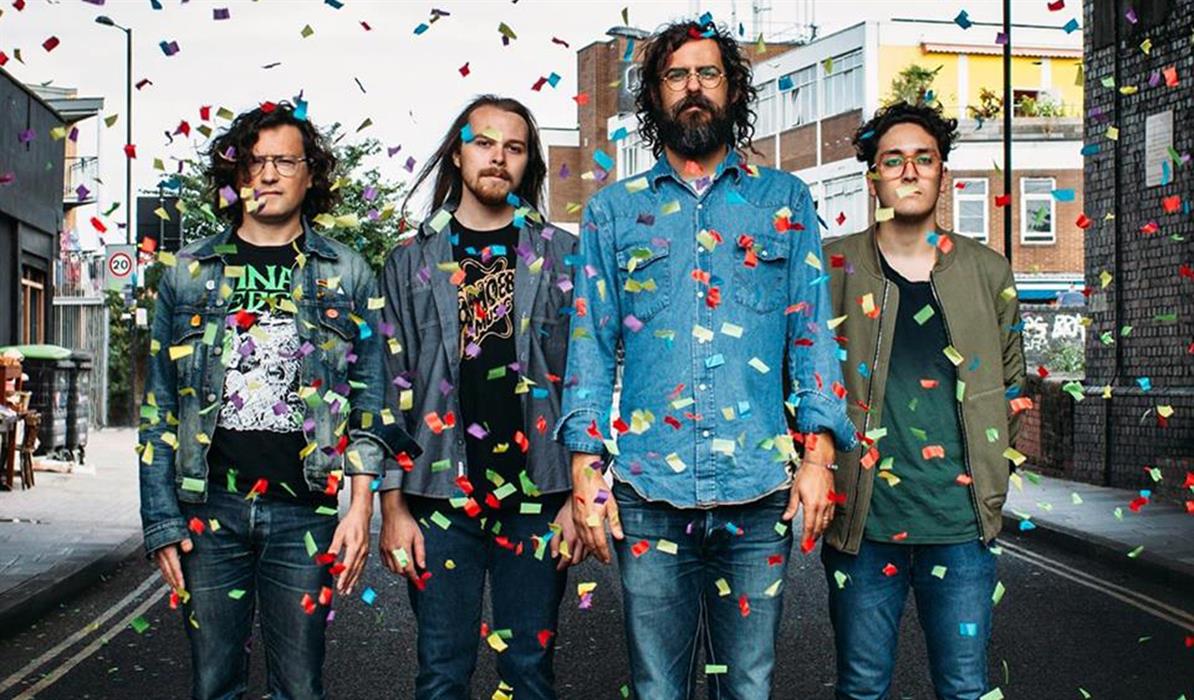 Related
Pricing
£20.00