Skip to main content
Danny Jones
Danny Jones is perhaps best known for being one-quarter of the multiplatinum British pop rock group McFly, but the Bolton-born artist has also established himself as one of today's premiere songwriters and producers, collaborating with artists ranging from Busted to One Direction in addition to his extensive credits for his own group.
His genre-bending sound shows the influence of a previous generation of musical luminaries, including Bruce Springsteen, Bob Dylan, and The Who, and contemporary pop rock artists, such as Coldplay, Kings of Leon, and The Killers. Beginning in 2017, Jones will serve as a coach to young artists as a judge on the inaugural season of The Voice Kids UK.Jones grew up with music on the brain. Born in 1986, he spent his early years carrying a guitar around the house with him, forgoing hours of watching cartoons in favor of reverently memorizing worn Springsteen concert VHS tapes.
As a teenager, he began showcasing his talents at the local pub's open mic nights, which would occasionally go so late into the morning that his parents would graciously allow him to miss school the next day. At 16, Jones tried out for a role in what he mistakenly believed was a more traditional rock group, but as he waited in line and saw his fellow hopefuls dancing and stretching, he realized that the audition was for a role in a boy band-style pop group. Nonetheless, Jones' obvious talent—he learned to play a Backstreet Boys song in the middle of this tryout—made a lasting impression on Tom Fletcher, a songwriter present for the audition, who afterwards invited Jones to join Busted's songwriting team.After several months of commuting to London each weekend for marathon writing sessions with Fletcher, Jones moved into the city's Intercontinental Hotel to focus on penning tracks for their newly-minted band, McFly.
Once completed, Jones and Fletcher pitched the record by delivering acoustic performances of their work in the offices of almost every major label in London, ultimately signing with Island Records and holding auditions to add a drummer and a bassist to round out the roster. The quartet's eventual debut, Room on the 3rd Floor, would take its name from the hotel in which it was written, and it made McFly the youngest group in UK history—ousting The Beatles—to have an album debut at number one overall. To date, McFly has sold over 10 million albums and has had seven singles peak at the top of the UK charts.Jones has also earned a reputation as a talented producer in his own right, contributing not only to McFly's projects but also to the next generation of up-and-coming artists.
Among the many acts for which he has written or produced music is One Direction, whose members credit McFly as instrumental in their development as performers, and Jones and his bandmates have also been cited as major influences by The Vamps, the British pop-rock outfit, and 5 Seconds of Summer, the Australian rock group that rose from YouTube fame to open on One Direction's Take Me Home tour. Over the years, Jones has used his eclectic tastes and versatile skill set to push the traditional boundaries of musical genres, and he cites McFly's 2010 collaboration with British singer Taio Cruz, "Shine A Light," as the effort of which he's proudest. In 2017, he'll join will.i.am and Pixie Lott as a coach on the debut season of The Voice Kids UK, drawing upon his years of experience in the music industry to mentor the next generation of young artists.
Address
The Leadmill
6 Leadmill Road
Sheffield
South Yorkshire
S1 4SE
Opening Times
On: 01/09/2019
19:30
Photos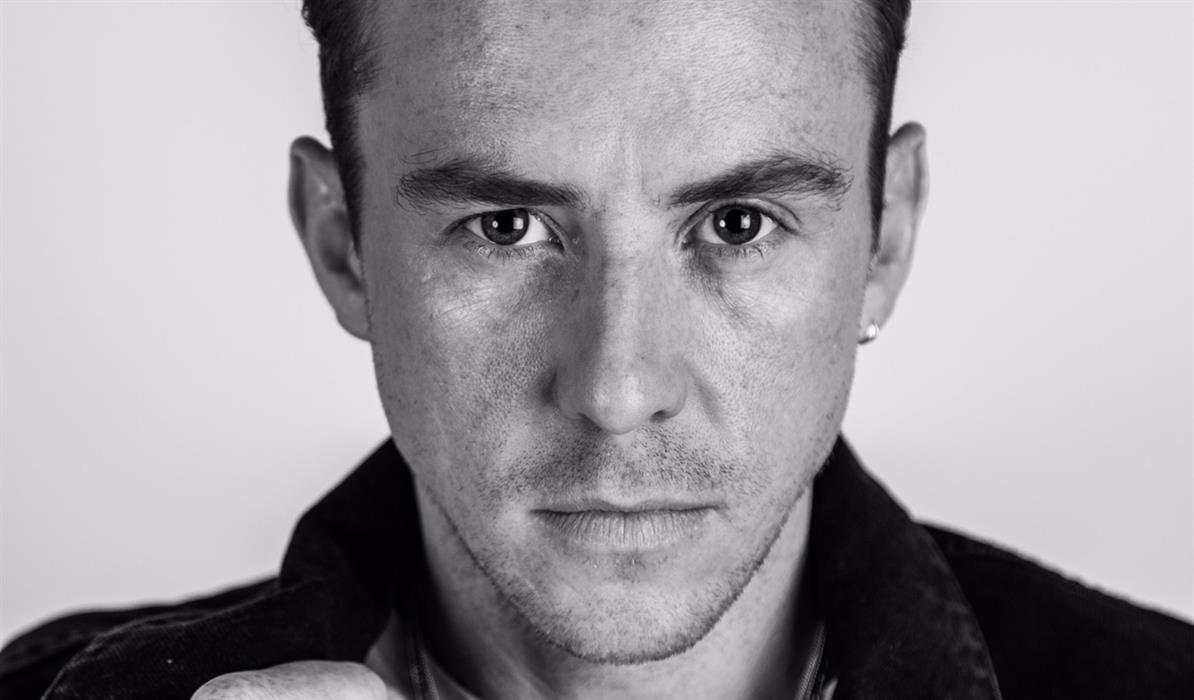 Related
Pricing
£20.00