Skip to main content
The Recroots
The Recroots are a high energy, no nonsense, uplifting Sheffield based band who play proper songs creating a real connection to their ever growing fan-base who swarm to see them live.
With a fine blend of guitars and keyboards along with the ability to write catchy anthemic songs, these four guys have come together to create a fantastic live experience.
Formed in 2010, The Recroots have wowed venues all over the UK and achieved great recognition from their debut Album 'Hey, hey, hey', appearing on many bbc introducing radio stations up and down the country following sell-out shows from their Album launch in Sheffield in 2017.
The band are hitting venues again in 2019 with a new set of songs and will be releasing their second album in late 2019. This bands live shows are one not to miss, so catch them when you can!
Address
The Leadmill
6 Leadmill Road
Sheffield
South Yorkshire
S1 4SE
Opening Times
On: 07/09/2019
19:30
Photos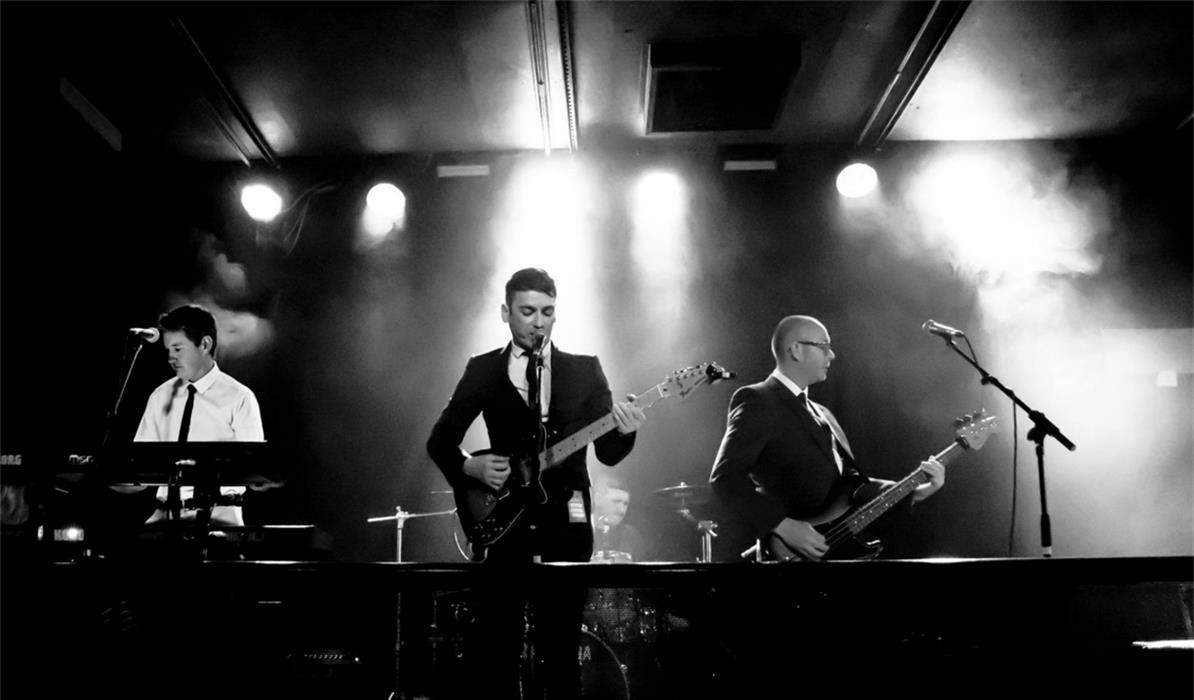 Related
Pricing
£5.00