Skip to main content
High Hazels
Sheffield four-piece High Hazels emerge fresh from the Yorkshire valleys with their most considered songwriting yet on upcoming sophomore record Days of No One to be released 15 August.
Taking a step forward into the past is what James Leesley (vocals, guitar), Scott Howes (guitar), Paul Musgrave (bass guitar), and Anthony Barlow (drums) do best, and this sense of nostalgia now takes on a contemporary feel that marks a band coming into their own.
The new single Slow Dancers sees the band experimenting with strange chord lengths and sounds to hero imperfections. As James sings: "Everybody else is slowly dancing, I'm just thinking about leaving soon. Everybody else is getting married," the chords slowly crack apart while only the melody holds everything together.
Escapism has always been at the heart of High Hazels, with influences like The Walkmen and The National hinting to a sound further afield. Their northern roots are inescapable, wearing melancholy on their sleeve like many artists from the Steel City, yet it's somehow more befitting to a place like New York. Caught between time and place, the emotional output of their work straddles the line between losing and longing.
A year and a half in the making, Days of No One is the first time the band has worked from a collection of demos before heading into the studio with producer Matt Peel at The Nave in Leeds last August.
"This album was the most intense recording experience we've had so far. I think everyone involved wanted to see how far we could push it," says James.
Following a definite narrative that's isolated, internal, and intentional, songs were stripped of harmonies and backing vocals to lean into the feelings and weight of loneliness and isolation.
"It needed to feel really intimate lyrically in order for it to work," he says.
Opening track One for the Cameras eerily eases into the record and gives way to playful lyrics and rhyming schemes: "These butterfingered feelings of mine, drop me in it every single time." Their foray into the world of electronic drum machines on Another Thing to Talk Around and Birthday Measure delicately takes High Hazels' unique ear for sentiment and allows their post-punk, shoegaze influences to have a moment in the spotlight.
The idea was to bring colour and movement to melodies that weren't designed to move, something that made the album a challenge, however Love & Devotion subtly nods to the band's earlier releases (Hearts Are Breaking, Valencia), while 6AM at Night allows their stunning guitar work and harmonies to break through the cracks.
Address
The Leadmill
6 Leadmill Road
Sheffield
South Yorkshire
S1 4SE
Opening Times
On: 21/09/2019
19:30
Photos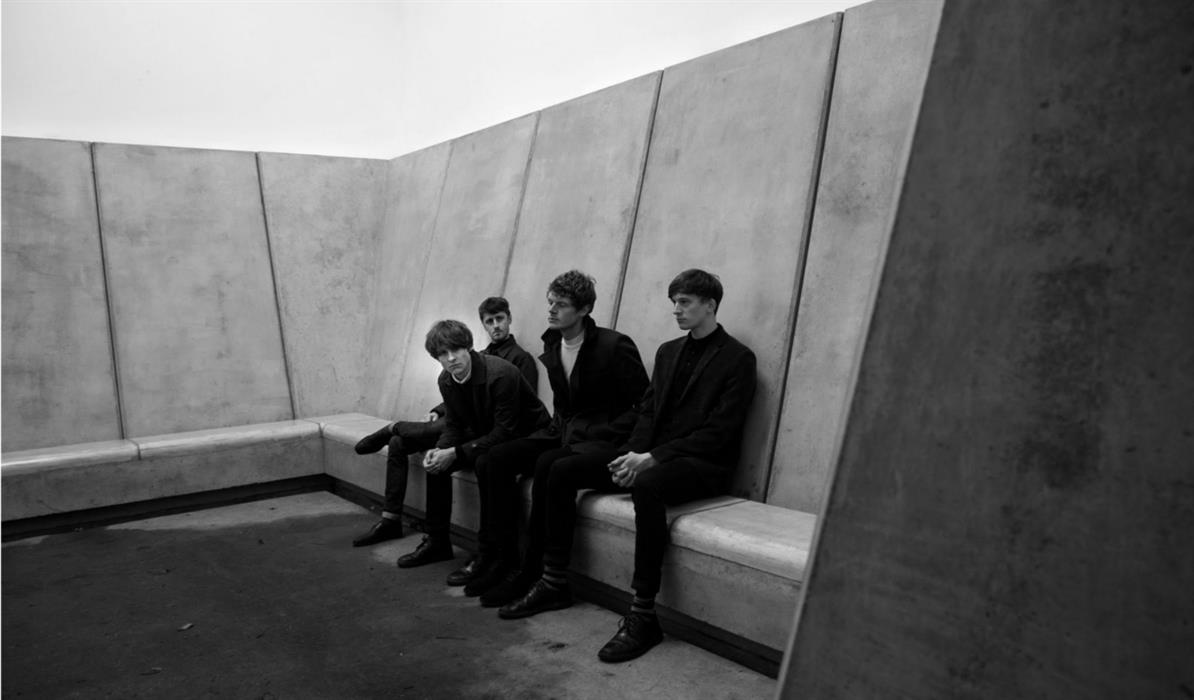 Related
Pricing
£8.00