Skip to main content
Identity, Culture and Work: The Art of Tomoko Sawada
Tomoko Sawada is a Japanese contemporary feminist photographer and performance artist.
She has been included in numerous group shows in Japan, Europe and the US and has won several prestigious awards for her work. Sawada's work explores ideas of identity, status, culture, individualism, and conformity through traditional and contemporary methods.
Part of Japan Now North.
Address
Kommune
Castle House
Angel Street
Sheffield
South Yorkshire
S3 8LS
Opening Times
On: 20/02/2020
18:30 - 19:30
Photos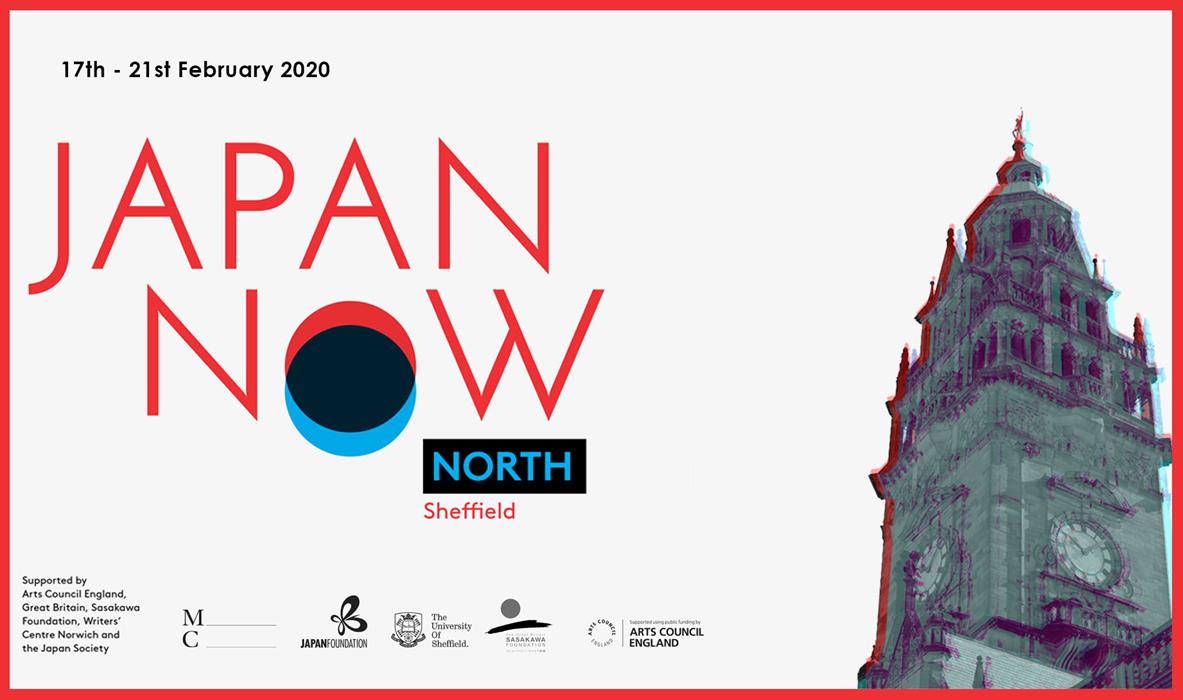 Related
Pricing
Free