Skip to main content
Basic Bookkeeping Cloud Accountancy
For new starts and young businesses undertaking bookkeeping and accounts themselves.

Topics include how to keep: a sales ledger, purchase ledger; cash book, reconcile the business cash and bank accounts; prepare and understand your profit and loss account. Tips and hints on bookkeeping. Computerized and cloud accounting.
Contact Information
Email: businesssheffield@sheffield.gov.uk
Phone: 0114 224 5000
Address
Business Sheffield
2nd Floor, 11 Broad Street West
Sheffield
South Yorkshire
S1 2BQ
Opening Times
On: 07/02/2019
On: 10/12/2018
On: 25/03/2019
On: 16/05/2019
On: 24/06/2019
On: 27/02/2020
On: 27/11/2019
Photos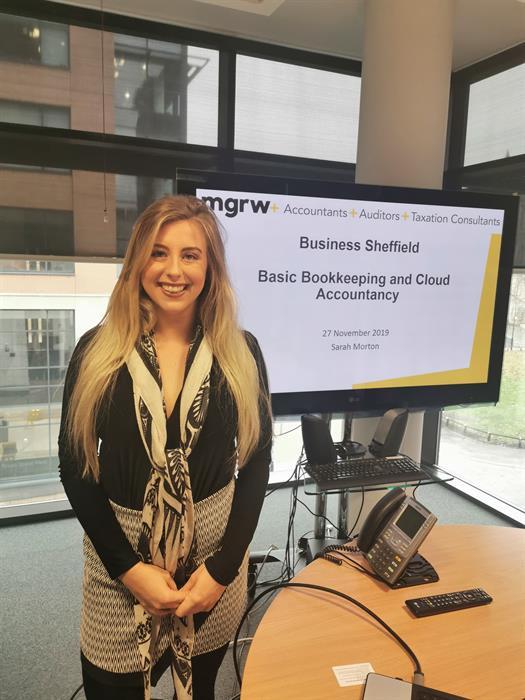 Directions
Accessible by Public Transport: Sheffield station is 1 mile away.
Related