Skip to main content
Start up Workshop 3
Tax Record Keeping and Expenses Coaching Session 3 (fortnightly) Will advise you on your legal obligations relating to self-employment, including; registration (when and how); Tax and NI Contributions; Expenses and Allowances; Record Keeping.
Contact Information
Email: businesssheffield@sheffield.gov.uk
Phone: 0114 2245000
Address
Sheffield Town Hall
Pinstone Street
Sheffield
South Yorkshire
S1 2HH
Opening Times
On: 03/04/2019
On: 16/04/2019
On: 01/05/2019
On: 14/05/2019
On: 23/05/2019
Please Contact Business Sheffield to reserve your place.
Photos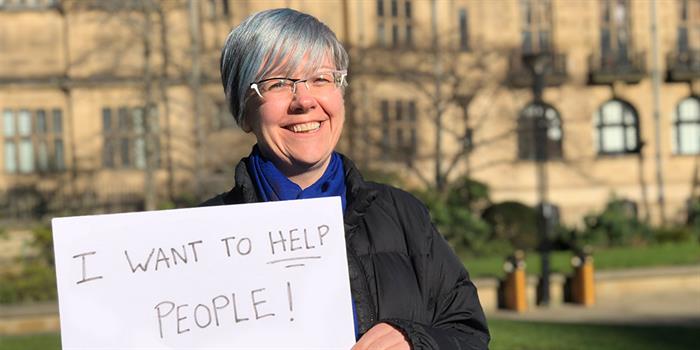 Related
Pricing
Free Entry - Contact Business Sheffield.
Useful Information: