Skip to main content
Social Media
How can social media platforms such as Twitter, Facebook and LinkedIn be used to promote your business? At this workshop you will learn tips and tricks to grow your social media presence.
Attendees will need to have a basic understanding of platforms and already have accounts.
Contact Information
Email: businesssheffield@sheffield.gov.uk
Phone: 0114 224 5000
Address
Business Sheffield
2nd Floor, 11 Broad Street West
Sheffield
South Yorkshire
S1 2BQ
Opening Times
On: 14/03/2019
Please Contact Business Sheffield to reserve your place.
On: 14/01/2019
On: 15/04/2019
On: 09/09/2019
On: 18/03/2020
Photos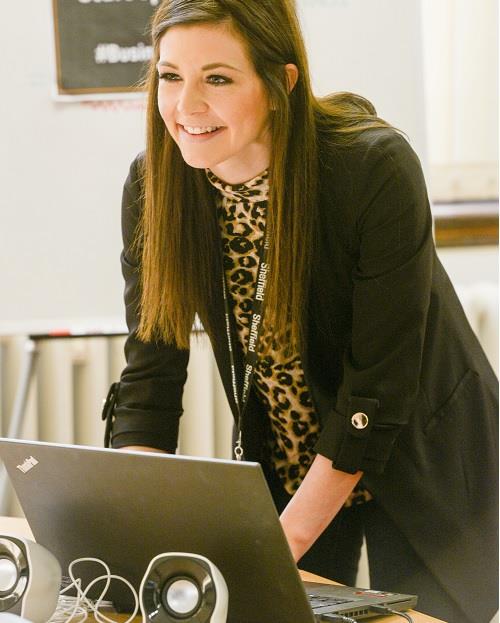 Related
Pricing
Free Entry, Contact Business Sheffield for more information