Skip to main content
Creating A Brand
Why a strong brand is essential: what constitutes a brand; how to understand your own brand and its identity; style and tone of voice. Includes several thought provoking branding exercises including looking at a live case study to explain some of these key principles and finally will show you how to use your brand.
Contact Information
Email: businesssheffield@sheffield.gov.uk
Phone: 0114 224 5000
Address
Business Sheffield
2nd Floor
11 Broad Street West
Sheffield
South Yorkshire
S1 2BQ
Opening Times
On: 13/01/2020
Photos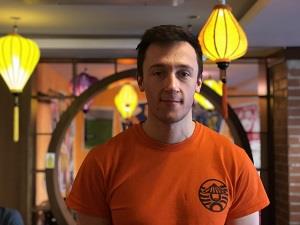 Related
Pricing
Free Entry but you must book to reserve your place.