Skip to main content
Maximising your Website
Helps organisations and individuals to gain more business from their web presence. Covering driving traffic to your website via SEO including long-tail keywords, click bait, backlinks, internal links and using Google Webmaster and Analytics. Shows you how to use social media to attract visitors, how to convert website traffic into leads and sales, how to influence your visitors actions creating urgency, the art of writing good text; the power of FAQ's and customer reviews as a way of capturing visitor details.
Contact Information
Email: businesssheffield@sheffield.gov.uk
Phone: 0114 224 5000
Address
Business Sheffield
First Point for Business
Sheffield
S1 2HH
Opening Times
On: 03/04/2019
On: 27/09/2019
On: 02/12/2019
Photos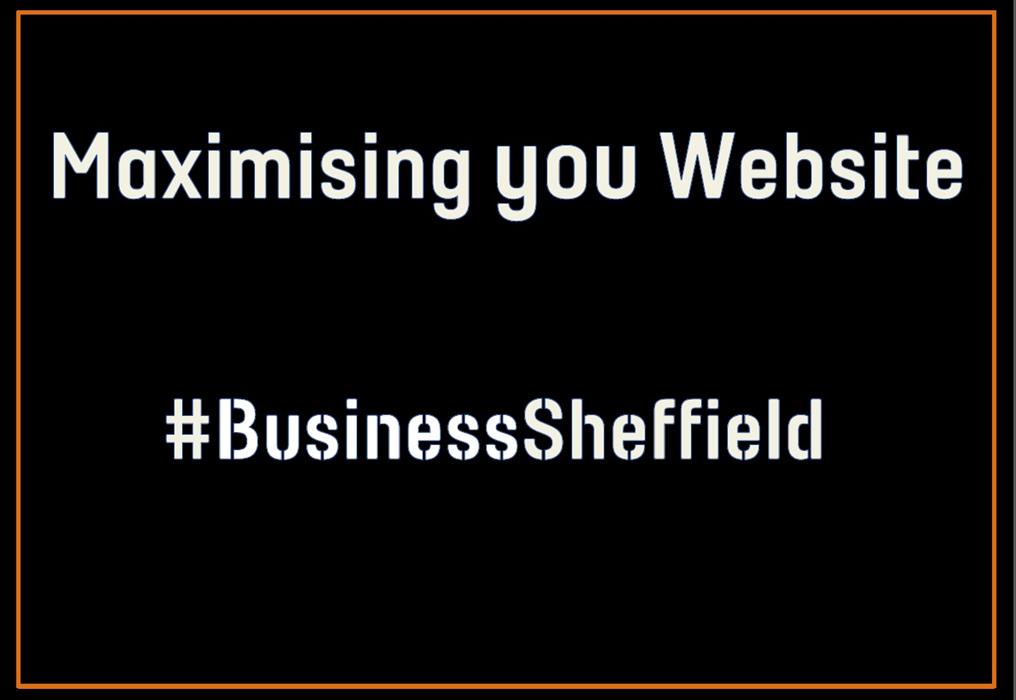 Pricing
Free Entry but you must book on to secure your place.