Skip to main content
Business Insurance - Don't pay more than you have to
Hands up if you like paying for business insurances. No? We thought not.
Insurance is one of those things you know you need, to protect yourself and your business, and to stay the right side of the law, but no one wants to pay more than they have to. Delivered by an expert. The workshop will teach you to assess what insurances you really need, to make sure you don't leave yourself vulnerable, whilst not paying a penny more than you have to.
Contact Information
Email: businesssheffield@sheffield.gov.uk
Phone: 0114 22 45000
Address
Business Sheffield
11 Broad Street West
Sheffield
S1 2BQ
Opening Times
On: 29/03/2019
On: 18/09/2019
On: 11/11/2019
Photos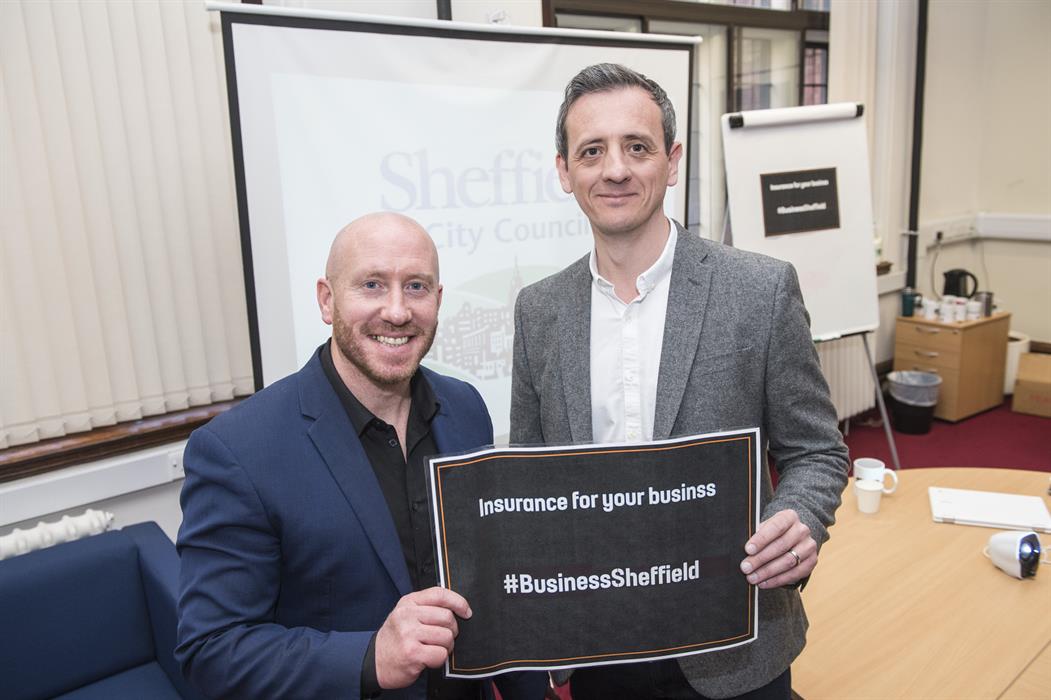 Pricing
Free Entry but you must book on to secure your place.