Skip to main content
Making Room and Making Theatre in Sheffield
How can we grow the theatre scene in Sheffield and what does it need to thrive? How can we work together to create a theatre ecology that works for everyone?
Facilitated by the Bare Project, in this two hour session we are opening the floor to you, the theatre community of Sheffield, to lead the discussion on what we want to see change and how, together, we can achieve these goals. We will be using an Open Space Technology process.
Come with ideas, problems you want to solve and your imagination, we'll bring the drink and nibbles!
Attendance is completely free, please arrive at the Crucible Box Office at 4.55pm
Running time: About 2 hours (no interval)
Address
Crucible Theatre
55 Norfolk Street
Sheffield
South Yorkshire
S1 1DA
Opening Times
From: 05/09/2018 To: 05/09/2019
Photos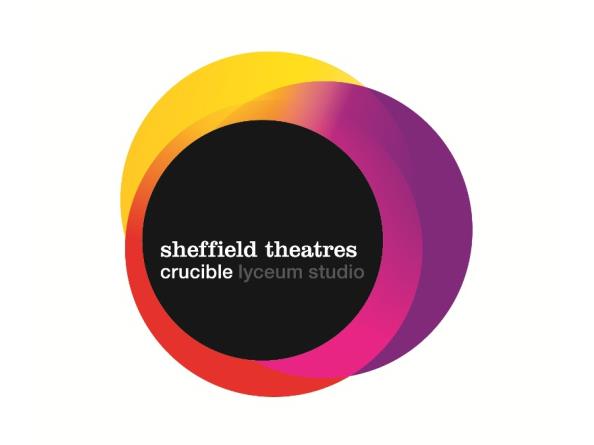 Related
Pricing
Free