Skip to main content
Start up Workshop 2
Start up Session Two focuses on financial planning for your business. Topics covered include developing a pricing strategy; calculating demand for your products and services; seasonality; and putting together a completed cash flow forecast.
To ensure that this session is as useful as possible for you, please could you ensure that you have completed the start-up cost research that you were asked to complete in coaching session one. This can be brought along either on a laptop, tablet or in hard copy.
During the session we will be working through a work-book, using it to raise discussion points. You may find it useful to make notes throughout the session and you will be able to take this work book away to refer back to.
The booking is for the named person this is intended for and is not transferable. As these events are popular please if another person wishes to book on please ask them to call the office directly.
If you need any more information please speak to one of our team on 0114 2245000.
Contact Information
Email: businesssheffield@sheffield.gov.uk
Phone: 0114 224 5000
Address
Sheffield
South Yorkshire
Opening Times
On: 16/08/2019
On: 29/08/2019
On: 19/09/2019
On: 04/07/2019
On: 19/07/2019
On: 01/08/2019
Please contact Business Sheffield on 0114 224 5000 to reserve your place.
On: 02/09/2019
On: 03/10/2019
On: 15/10/2019
On: 24/10/2019
On: 08/11/2019
On: 21/11/2019
On: 09/12/2019
Photos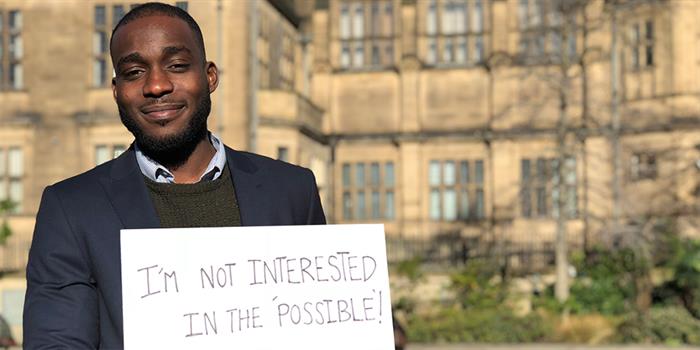 Pricing
Free entry - Contact Business Sheffield to reserve your place.