Skip to main content
How To Get A Website Up And Running
This workshop will teach business owners how to get a website up and running or understand more about their current site. We'll cover the options for getting a website - from doing it yourself to hiring an agency. We'll explain all the technical terms you'll need to know, cover the basics of domains & hosting, and the legal obligations you need to be aware of. For those interested in setting up their own site, We'll also walk through setting up simple business website using WordPress.
Contact Information
Email: businesssheffield@sheffield.gov.uk
Phone: 0114 224 5000
Address
Business Sheffield
2nd Floor, 11 Broad Street West
Sheffield
South Yorkshire
S1 2BQ
Opening Times
On: 17/02/2020
Photos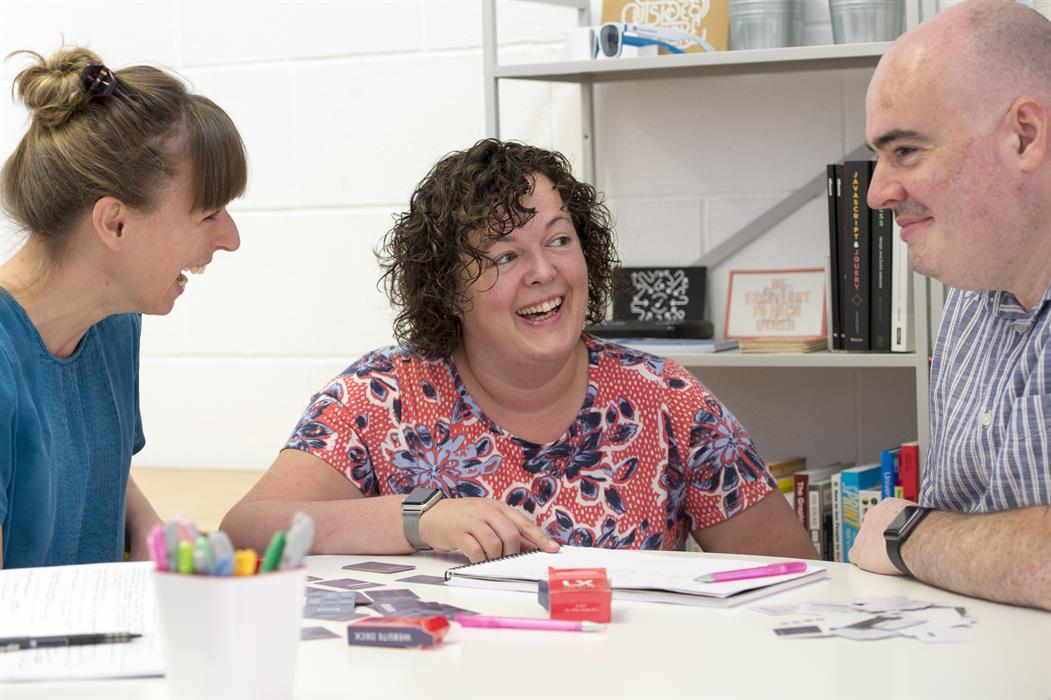 Related
Pricing
Free. Please call 0114 224 5000 now to reserve your place.