Skip to main content
Taking Care Of Business, Taking Care Of You
Who or what is the most important aspect of your business? If you are a sole trader or self-employed then the answer is you! In fact, even as a small business owner you are still vital to the smooth running of your enterprise.
In this workshop we will complete a simple well-being audit, identify the impact of stress, consider different aspects of well-being and discuss ways to ensure you keep in tip top condition. Whether you are just starting out or been in business for longer this workshop is for you.
Contact Information
Email: businesssheffield@sheffield.gov.uk
Phone: 0114 224 5000
Address
Business Sheffield
2nd Floor, 11 Broad Street West
Sheffield
South Yorkshire
S1 2BQ
Opening Times
On: 28/02/2019
From: 30/03/2020 To: 30/12/2020
Photos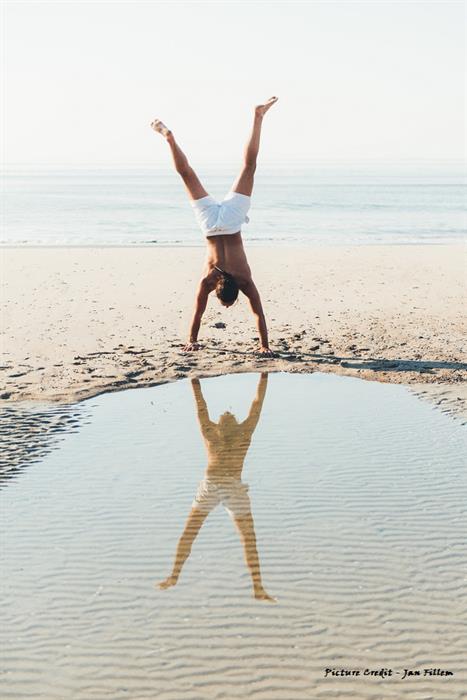 Related
Pricing
Free. Please call 0114 224 5000 to reserve your place.