Skip to main content
Mumford & Sons Delta Tour - In The Round
Mumford & Sons are excited to announce details of a huge world arena tour in support of their forthcoming fourth album, Delta.
An incredible 800,000 tickets go on sale for sixty dates from 9am on Friday 12th October, heralding the band's biggest tour since forming ten years ago, and they'll perform the show on a new ground-breaking stage right across the middle of the room.
Mumford & Sons only previous show at the Arena was back in November 2015, which of course a complete sell-out. Well it's been a little wait but they are back and will be performing here at the FlyDSA Arena in just over 6 weeks time - on Saturday 24th November 2018.
The sixty-date tour will kick off in Dublin at the 3 Arena which doubles up as an album launch party on 16th November before stretching through to Stockholm's Ericsson Globe Arena on 21st May. The six month run routes the band up and down the UK followed by a brief stop in the US and Canada ahead of Christmas. In January, they head over to Australia and New Zealand (including the first Gentlemen of the Road show of the campaign in Auckland), before heading back over to the US for a more substantial run of shows, concluding with sixteen dates across Europe.
Support in the UK and the US (2018 dates) comes from the magnificent Maggie Rogers.
Mumford & Sons release Delta on the 16th November through Gentlemen of the Road/Island Records. Introduced by the frenetic, persistent rhythms of first single Guiding Light, it's a wildly experimental record that effortlessly marries the intimacy and jubilance of the band's first two records, with the scope and stadium-sized dynamics of 2015's Wilder Mind. It was produced by Paul Epworth in London.
Address
FlyDSA Arena
Broughton Lane
Sheffield
South Yorkshire
S9 2DF
Opening Times
On: 04/06/2019
7.30pm
Photos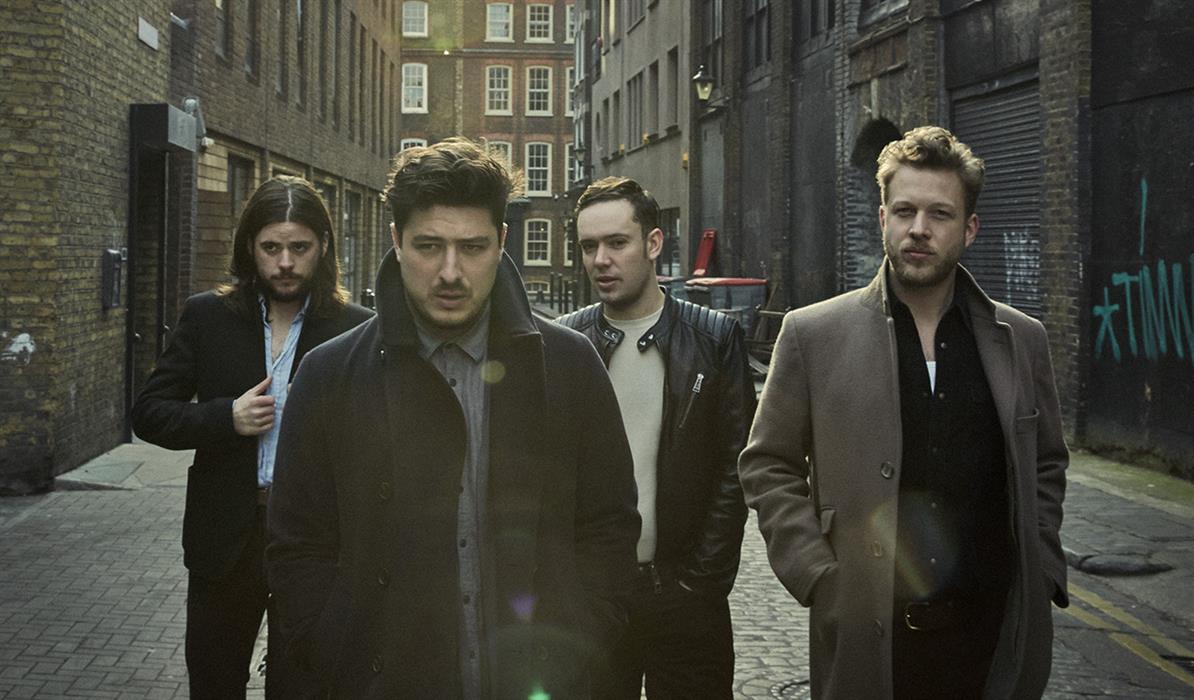 Related
Pricing
£41.25, £52.25 & £63.25