Skip to main content
Deacon Blue: Cities of Love
Long praised for their live performances CITIES OF LOVE will see Deacon Blue visit more cities in the UK and Ireland than ever before, including seven arena shows and the Royal Albert Hall in London.
CITY OF LOVE is the fourth release of a prolific seven-year period for Deacon Blue. Their last three albums returned the band to the Top 20 of the UK album charts, the most recent posting at No 12, giving them their highest charting album in 23 years.
This has fuelled a creative resurgence which returned the band not only to mainstream radio playlists, but also back into the sort of venues befitting the stature of a chart-topping legacy boasting seven million album sales, two number one albums and fourteen hit singles.
Ricky Ross said:
"We're so looking forward to you hearing CITY OF LOVE and getting out on the road, playing new songs and old songs too. Every time we tour now it feels like a celebration because our fans are still there and it's a delight for us. We're planning to make this the best one yet."
Address
Sheffield City Hall
Barker's Pool
Sheffield
South Yorkshire
S1 2JA
Opening Times
On: 04/12/2021
19:30
Photos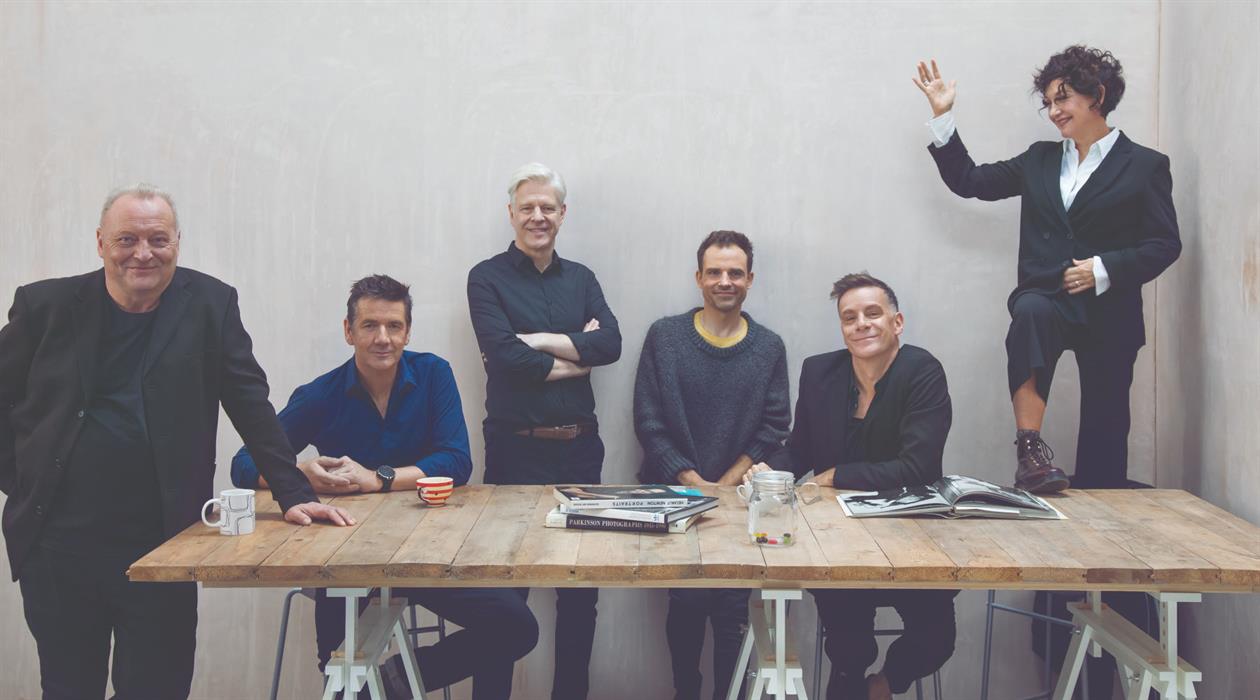 Related
Pricing
£49.75, £38.50 (inc. service/booking and facility fee. Your purchase may be subject to handling and fulfilment fee.)