Skip to main content
John Hoyland: The Last Paintings
Born in Sheffield, John Hoyland (1934-2011) is regarded as one of Britain's leading abstract painters. To commemorate the 10th anniversary of his passing, this new exhibition in partnership with The John Hoyland Estate will showcase some of the very last works he created.
John Hoyland is renowned for his bold use of colour and inventive forms. In a career spanning over 50 years, his tireless innovation pushed the boundaries of abstract painting and cemented his reputation as one of the most inventive British artists of the 20th century. Made during the last eight years of his life, these nine large-scale canvases, some of which have never been publicly displayed before, see Hoyland's determination to challenge and innovate undiminished.
This final series of paintings celebrate life in the face of death. Paying homage to his artistic heroes such as Vincent Van Gogh, as well as commemorating friends and contemporaries like Patrick Caulfield and Terry Frost, these vital works powerfully embody Hoyland's commitment to life and love.
Address
Museums Sheffield: Millennium Gallery
Arundel Gate
Sheffield
South Yorkshire
S1 2PP
Opening Times
From: 03/07/2021 To: 10/10/2021
Tue–Sat 10am–5pm Sun 11am–5pm Mondays, 10am–5pm during Sheffield school holidays
Photos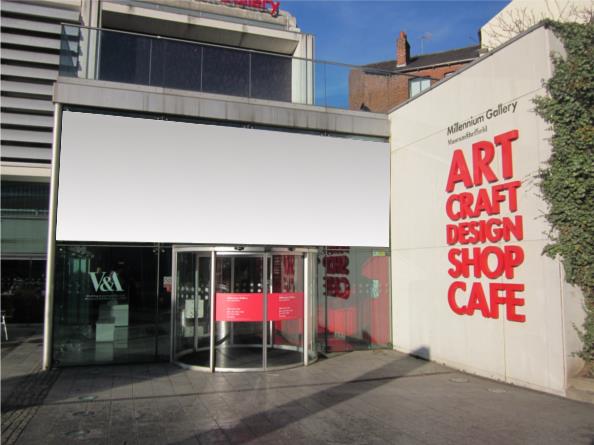 Related
Museums Sheffield: Millennium Gallery
Pricing
Free entry