Skip to main content
Walking Workshop Sensitives Streams with Matterlurgy
Cool off and immerse yourself in nature with Matterlurgy's walking workshop Sensitives Streams, giving you space to explore a section on Sheffield's river Porter.
This hands on workshop takes the simple question: what is in the water? as a starting point for beginning to think and feel with the river, a perfect way to slow down in nature. Have a go at river sampling techniques and take part in creative listening and writing exercises in order to attune your senses with the river. Listen and take part in discussions around local and global ecologies facilitated by artist duo Matterlurgy and Prof Phillip Warren.
The workshop forms part of Sensitives Stream, an online project by Matterlurgy (Helena Hunter and Mark Peter Wright) that shares research and practice from their residency with Arts Catalyst as part of Test Sites. Spaces limited so booking is essential.
ACCESS: The whole workshop takes place outdoors. It will unfold over three hours in a series of locations with short breaks taking place throughout the event. Unfortunately the site is not accessible for wheelchair users.
Address
River Porter
Sheffield
South Yorkshire
Opening Times
On: 29/07/2021
15:00 - 18:30
Photos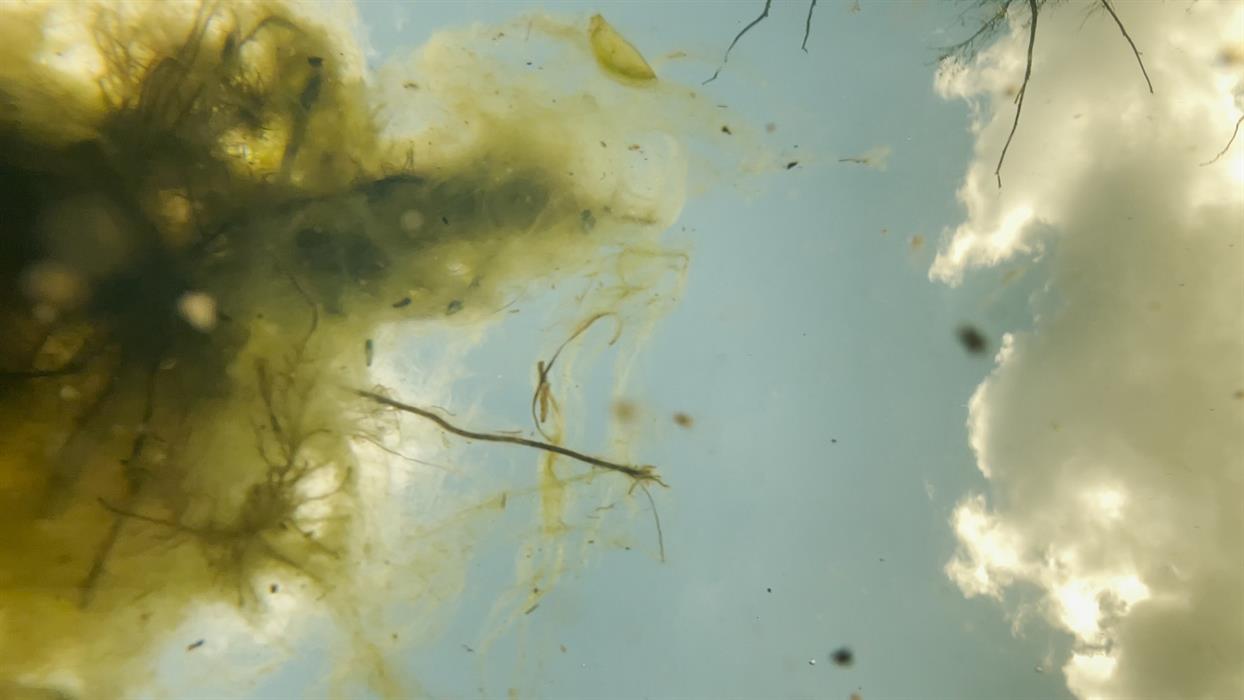 Pricing
Free