Skip to main content
Fruitcake - Ten Commandments From The Psych Ward presented by Rob Gee
Comic, poet and reformed psychiatric nurse Rob Gee presents a user-friendly guide to losing the plot.
Fruitcake charts a night shift on an acute psychiatric ward, seen through the eyes of a jaded nurse who hears the voice of God – a kindly Jamaican woman – who gives him ten benevolent commandments to help him through the shift; and life. Featuring Jean 'Binta' Breeze as the voice of God.
AGE 16+ Please note this performance contains strong language, references to mental health issues and adult themes.
Address
Theatre Deli
202 Eyre Street
Sheffield
South Yorkshire
S1 4QZ
Opening Times
On: 08/10/2021
7.30pm - 8.45pm
Photos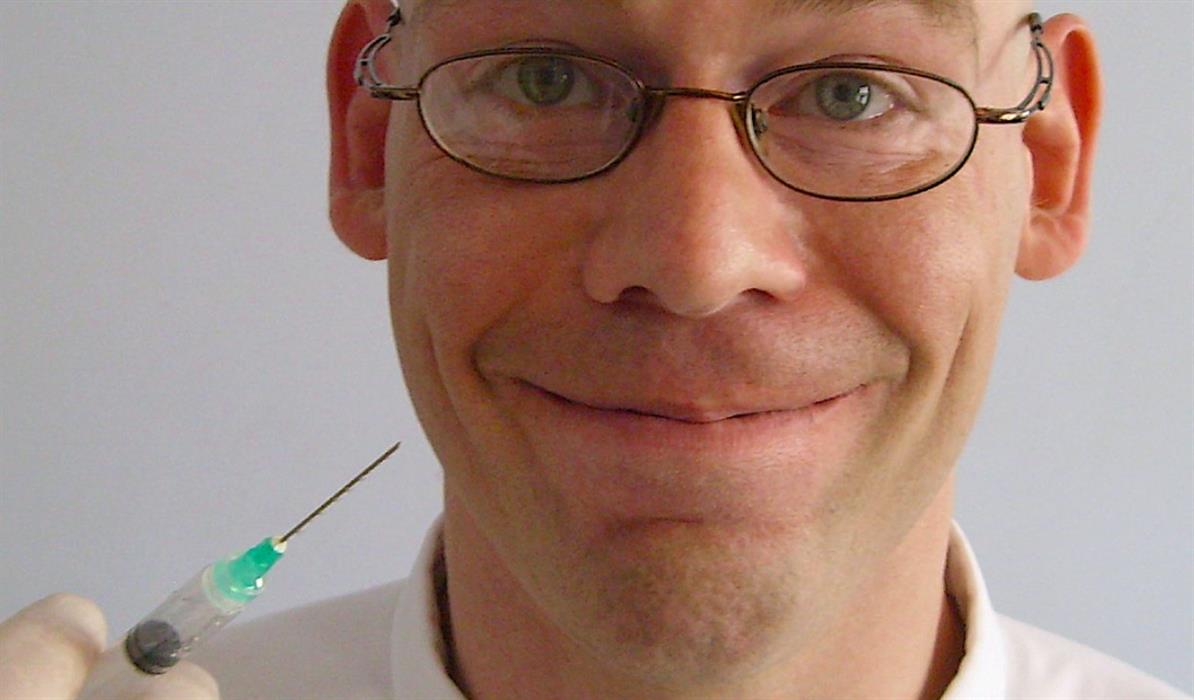 Pricing
£14 (£12) + Booking Fee