Skip to main content
Vessel presented by Laura Wyatt O'Keeff
How far would you go for a cause you believed in? How far is too far?
Ireland. 2018. Abortion is still illegal, another pregnant girl dies and Maia is forced into action. Hear a story that could divide a nation, win or lose a vote, and make history. This multi-award nominated, five star play challenges the choices we are given, uproots the lies and the legacies we inherit, and boldly protests for the power of the individual.
AGE 14+ Please note this performance contains adult themes including abortion.
Address
Theatre Deli
202 Eyre Street
Sheffield
South Yorkshire
S1 4QZ
Opening Times
On: 20/10/2021
7.30pm - 8.30pm
Photos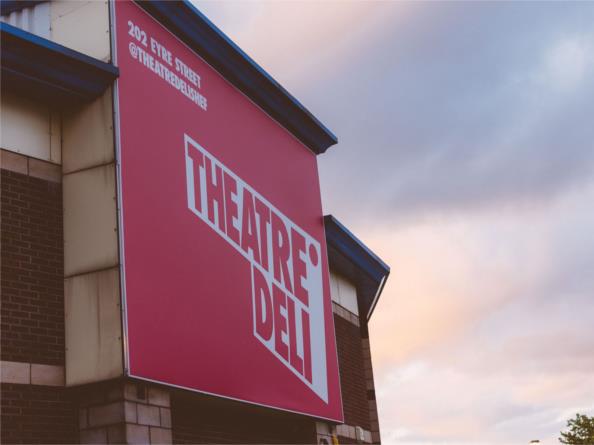 Pricing
£14 (£12) + Booking Fee