Skip to main content
Employing People for the First Time
From an accounting perspective find out all you need to know to avoid penalties and interest when employing people including what I need to tell HMRC; when I need to tell them; ongoing reporting requirements; do I need an accountant to prepare my payroll; how do I pay my staff; what is the national minimum wage; can I pay my employees expenses and benefits; what is Real Time Information and; Auto enrollment.
Contact Information
Email: businessshefield@sheffield.gov.uk
Phone: 0114 2245000
Address
Business Sheffield
2nd Floor
11 Broad Street West
Sheffield
South Yorkshire
S1 2BQ
Opening Times
On: 22/05/2019
Contact Business Sheffield to reserve your place.
Photos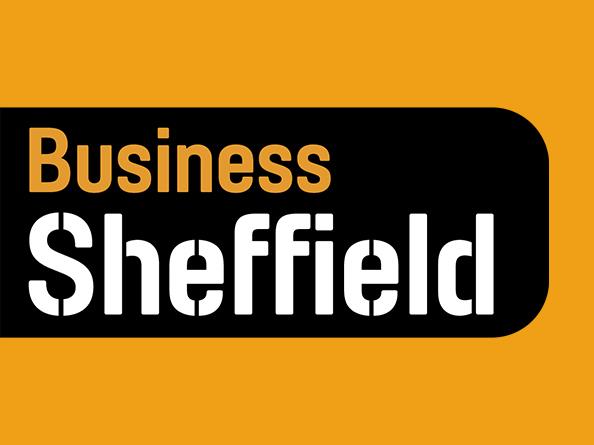 Directions
Accessible by Public Transport: Sheffield station is 1 mile away.
Related
Pricing
Although the Session is free, Places must be booked in advance.
Useful Information: